My miche take for the family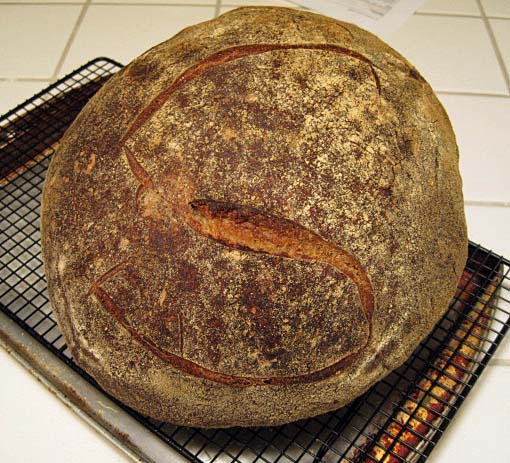 This 2+ kg miche is for an upcoming family gathering. Eighteen of us - most of 3 generations - will be getting together at the Central California beach town where my generation vacationed with our parents in the 1960's and '70's. There are lot's of wonderful memories of those Summers.
The formula for the miche is from the SFBI Artisan II workshop I took last December. I have described the formula and methods here: This miche is a hit! Since then, many TFL members have made this bread and seem to have enjoyed it as much as I. That includes brother Glenn, who has promised to bring along a matching miche.
The only modification of the original formula for this bake was to use half WFM Organic AP flour and half CM Organic Type 85 flour.
 The crust has lots of lovely crackles.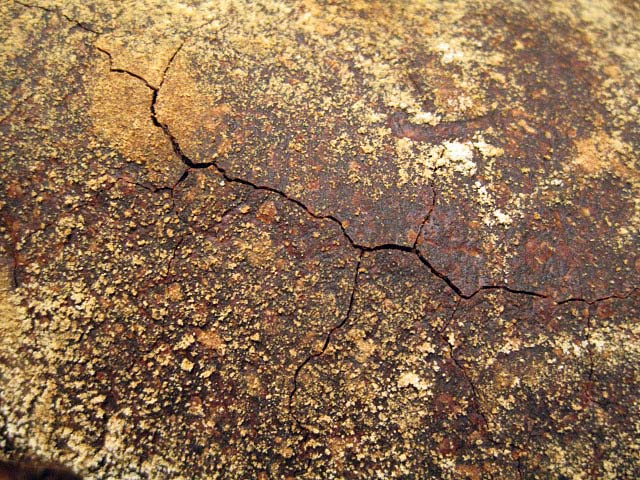 No crumb photos, since I'm taking it intact to the gathering.
I also baked a couple 1 pound loaves of the San Francisco Sourdough from AB&P today. The formula can be found here: Crackly Crust & Shiny Crumb: San Francisco Sourdough from AB&P
I think the "group photo" puts things in better perspective.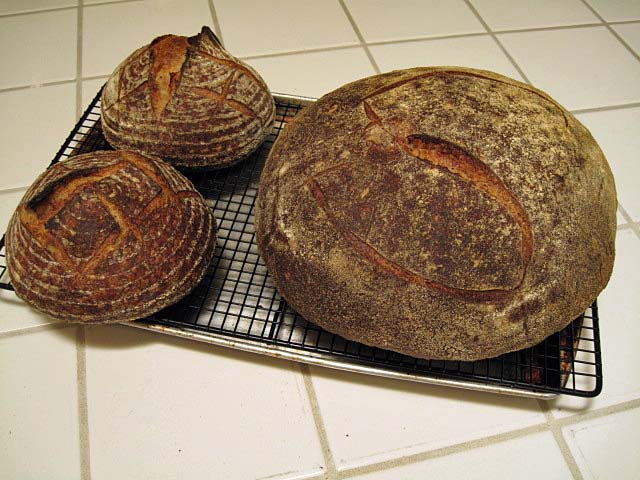 David