Hi hi from Vancouver, British Columbia!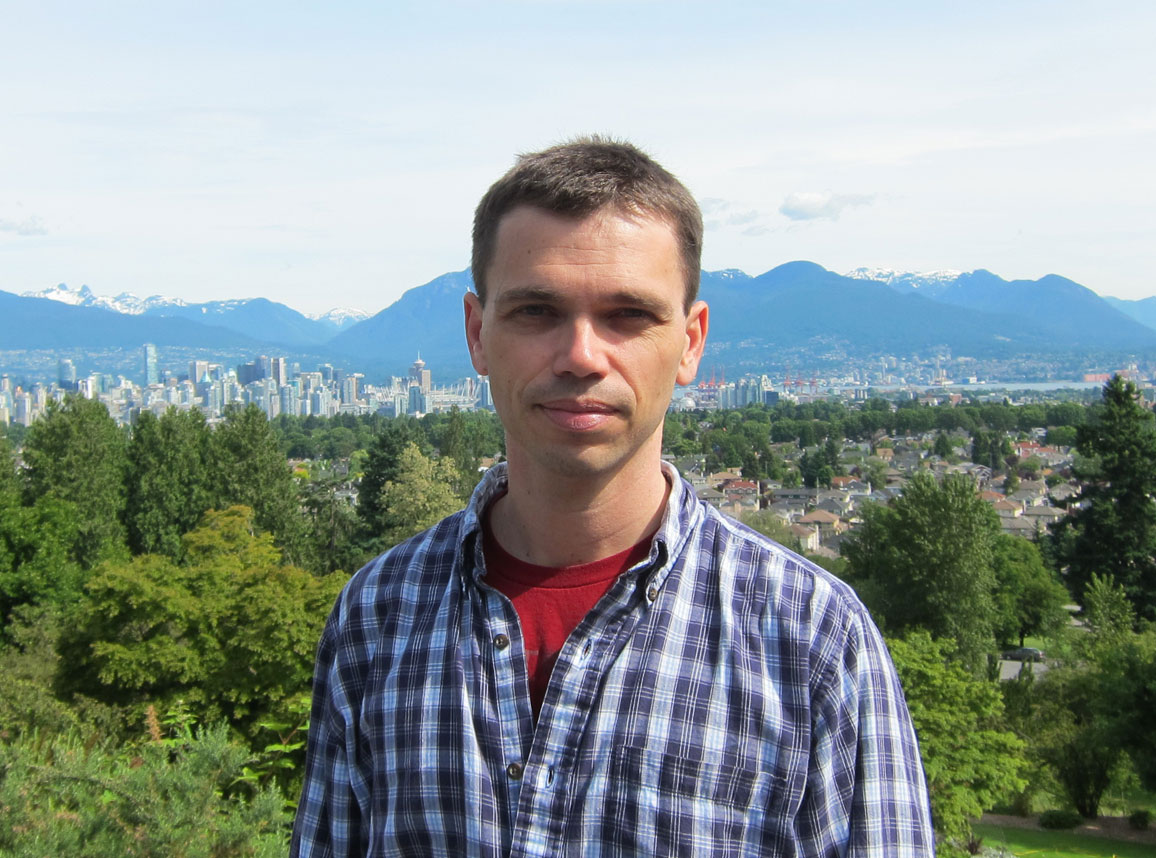 My family and I are spending the remainder of summer up here, with me telecommuting back to the office a few days a week.  
There is a ton to see and do here.  Bakeries are, of course, on my hit list.  I've already sampled a fair share.  I visited Siegel's Bagels our first morning here. 
Their bagels are so, so good.
Terra Breads are quite good and easy to find in the local grocery store and on Granville Island.  I hit Mix: the Bakery this morning (beware, music on the website) and tried their scones, which were heavenly. The flat bread selection at the local market is amazing, too: pita bread, naan, taftoon bread, and other flat breads I've never seen or heard of before.   Many more photos and posts from up here as I get out and explore the city.
-Floyd