Hello
Forum newbie here with a question regarding focaccia.
Ok so I've been baking focaccia (my favourite bread to bake) for a while now and am now feeling confident enough to start experimenting with my own dough mixes.
One thing I want to do is make my bread lighter, more airy - although it's delicious up to now my focaccia have all been quite - for want of a better word 'cakey' - and I want to get a more aerated bubbly texture to it, like you often find in the breads you can buy at Italian deli's.
The recipe I use so far is pretty basic:
100g Semolina flour
450g Bread flour
2tsp salt
7g yeast
250ml warm water
100ml Olive oil
It gives perfectly tasty results....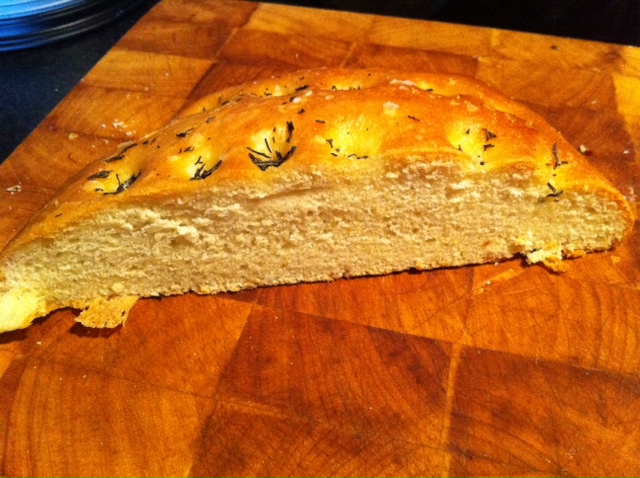 I just wonder if anybody has any ideas how to take it to the next level?
Thanks!