New to this: Please help me with my starter
So I recently began the sourdough process this month by building a proofing box and yesterday I began activating a starter I got from a local baker. This morning I go to check on my creation in its cozy 82 degree environment and this is what I see...
A three layer mixture of dough mixture on the bottom, a yellowish liquid solution in the middle, and and a bubbly mixture on top.
Here is a pic of what I am talking about...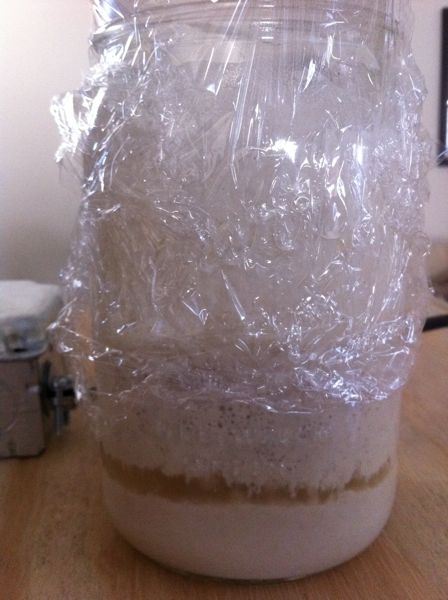 Should I be concerned? I am so new to this and I really have no clue where to begin and I just happened upon this site. What steps should I take to ensure that the starter is good to go?
Thank you so much for the help.