My starter is 3 weeks old and very strong; I decided to try my hand at making my first loaf  of sourdough since I have so much time on my hands this weekend.  I did not get much of a rise, I used the 1 2 3 Method from Flo (found on this site).  The crust was crunchy and chewy, the taste was mildly sour (I can't wait for it to develope more). 
 Any pointers on how to get a better rise??? And I certainly welcome any feedback from all the wonderful people here.........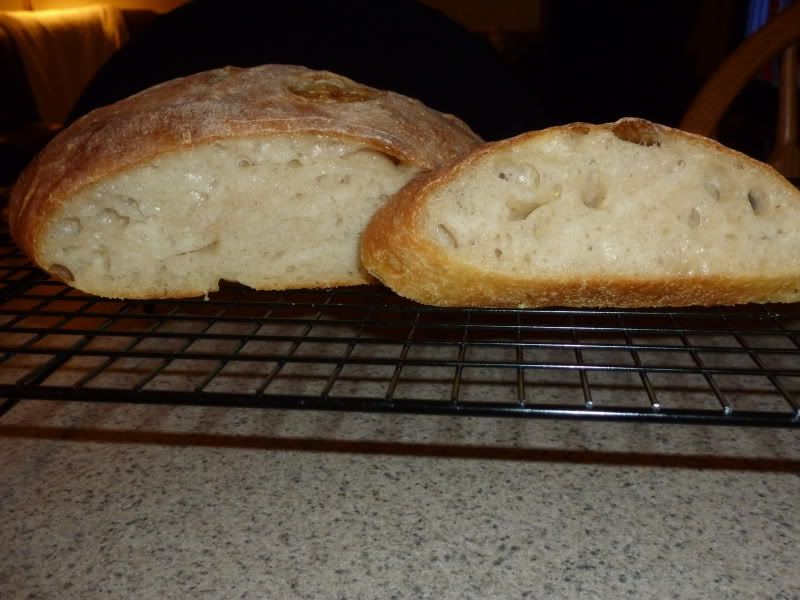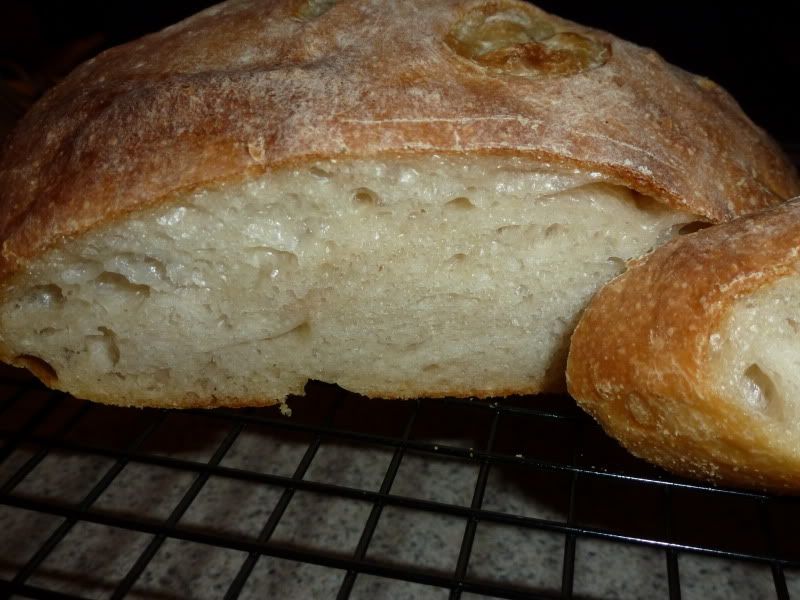 Have a safe holiday everyone!!!!
Lisa