I have and use this stone for more then a year. It has 1.5cm width and it's granite. One face is glazed, the opposite is unglazed. You can see I used the glazed side. Can anyone tell if I should of used the unglazed side? (I've read recently about transfer of humidity between bread and stone). I always put a baking paper between bread and stone.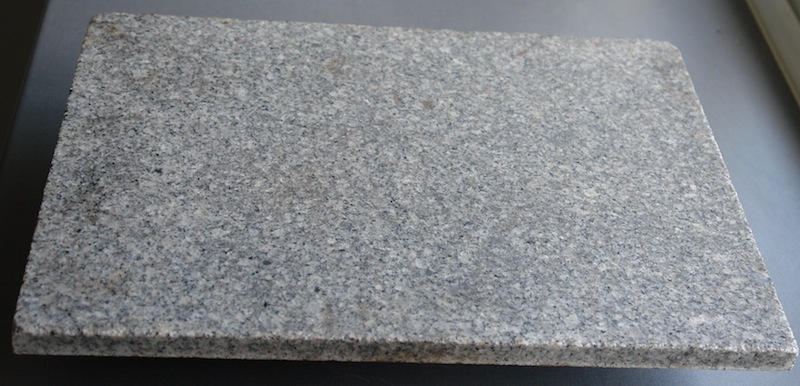 And one more thing... is there a risk for my health if I use granite? I never thought of it, but I read recently somewhere (I don't remember where and I don't know if the article was well documented, or it was just someone's opinion).
Thank you in advance.
Codruta