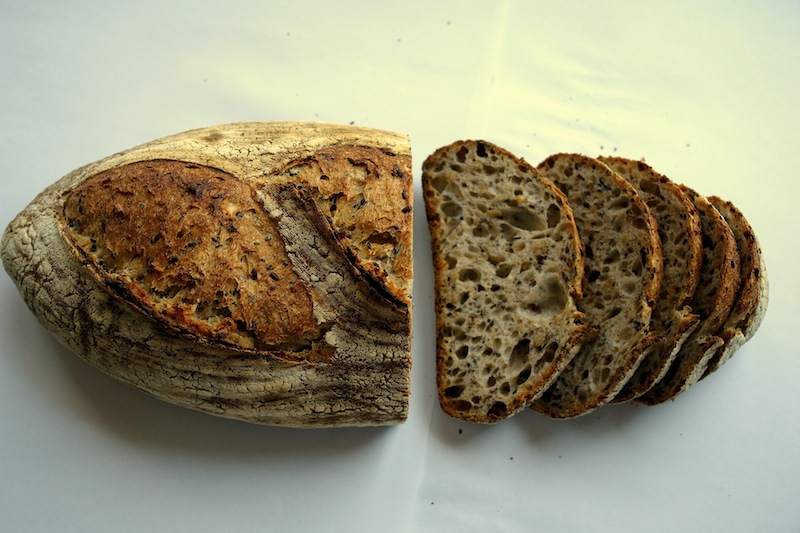 Hi everyone! Here is one of my latest "creations". I'm very very pleased with the "look" the "taste", the "smell", the "everything". The loaf filled the house with its aroma, I could sniff it from the other room. I followed Hamelman's instructions, only I didn't toast the seeds in the oven, but in a frying pan. I did 2 S -F at 50 min interval, and retarded the dough in the fridge for 10 hours.
You can find complete recipe and more photos at my romanian blog, with a funny translator available Apa.Faina.Sare.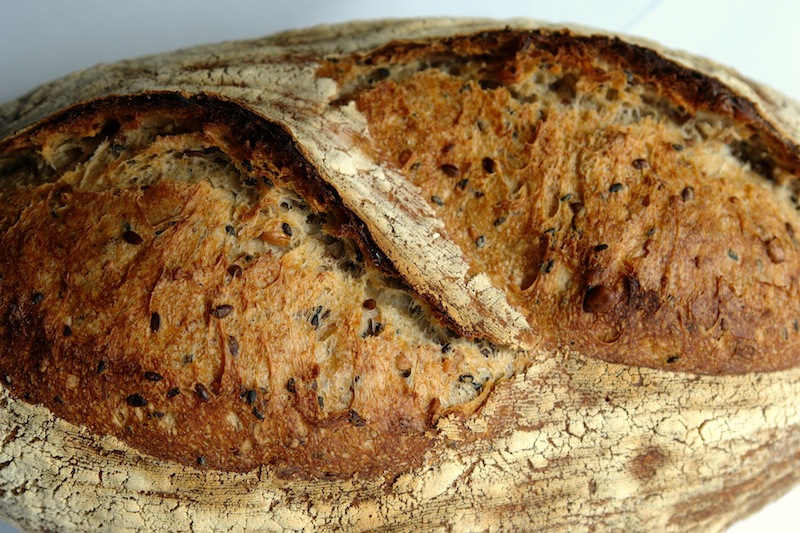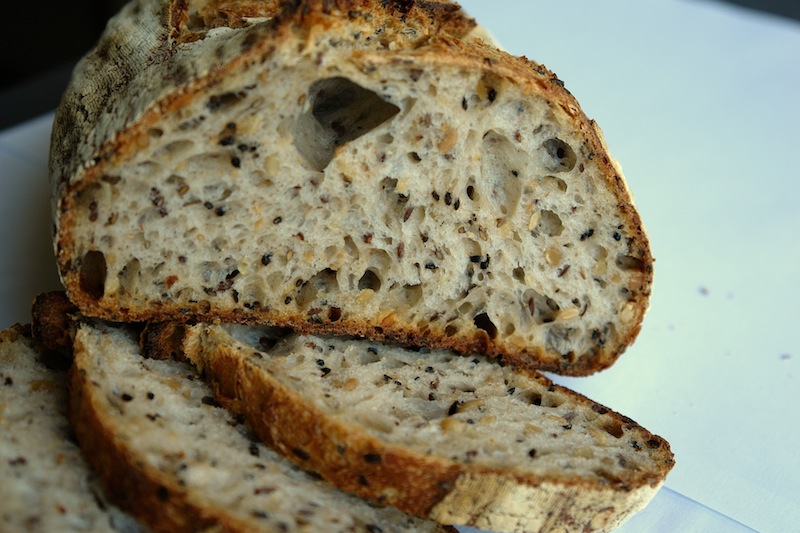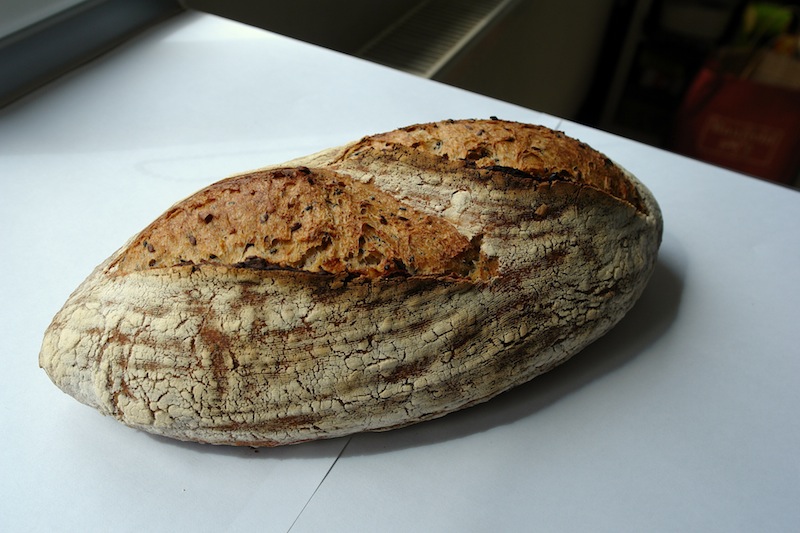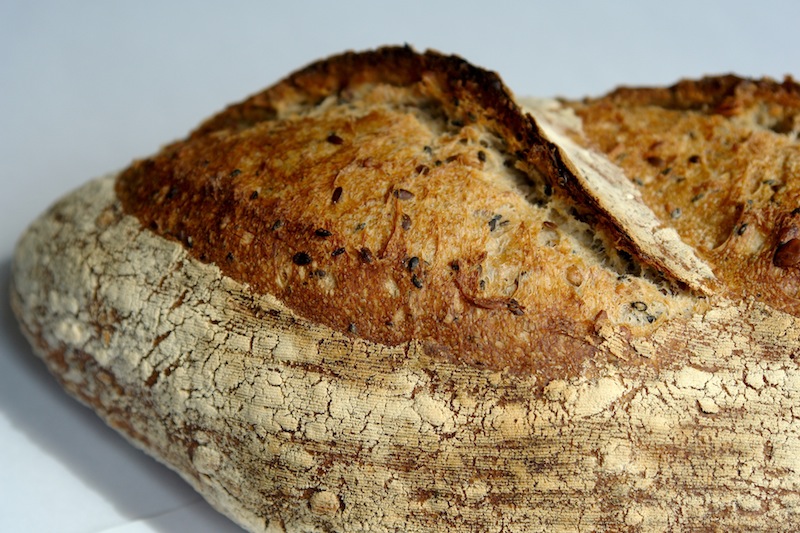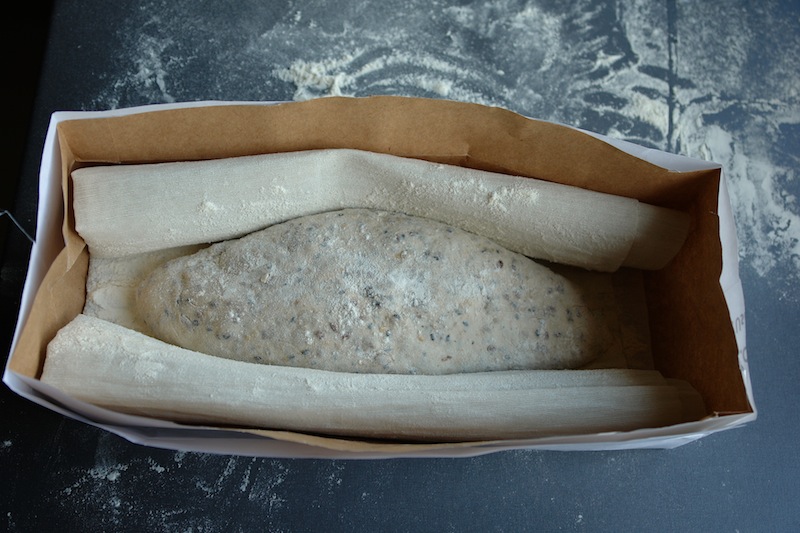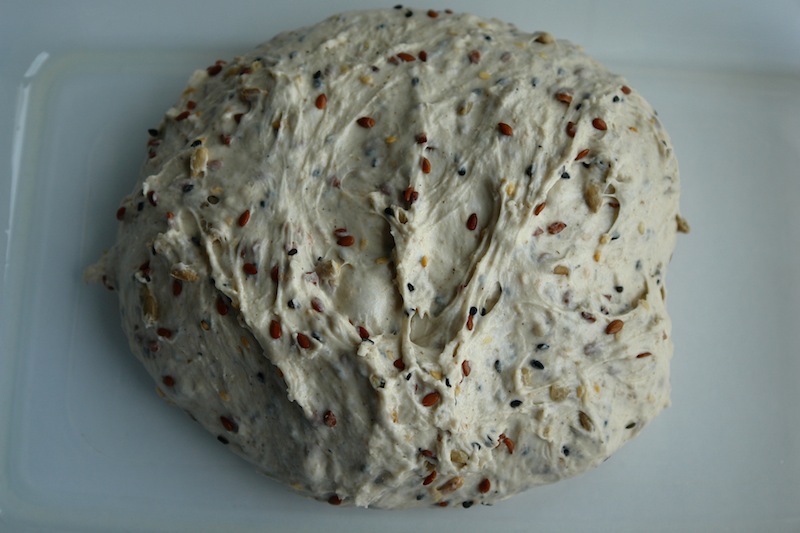 codruta, from Apa.Faina.Sare.