This weekend's baking: SFBI Miche & Hamelman's Pain au Levain
We've been traveling a lot the past few months, and I haven't had many weekends at home to bake. Now, we'll be home for a few weeks, and I can bake more regularly. This weekend, I baked two of my current favorites – the SFBI Miche and Hamelman's Pain au Levain. (See: Miche from SFBI Artisan II - 2 kg. The formula for the Pain au Levain is found in Hamelman's "Bread.")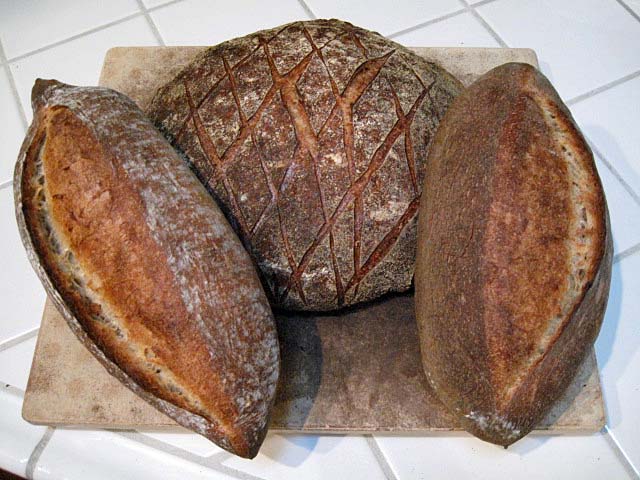 After a long, cool Spring, we're starting to get some Summer weather. It's been in the low 90's. Temperatures of 105ºF are predicted for the middle of the coming week. Frankly, I could do without the 105º days, but my starter and doughs are enjoying the warmer kitchen temperature. My old dictum - "Watch the dough, not the clock" - was applied. For example, the pain au levain, which Hamelman says to proof for 2 1/2 hours was ready to bake in 90 minutes after shaping. I feared the bâtards were a bit over-proofed, but the oven spring and bloom I got suggest proofing was pretty much on target.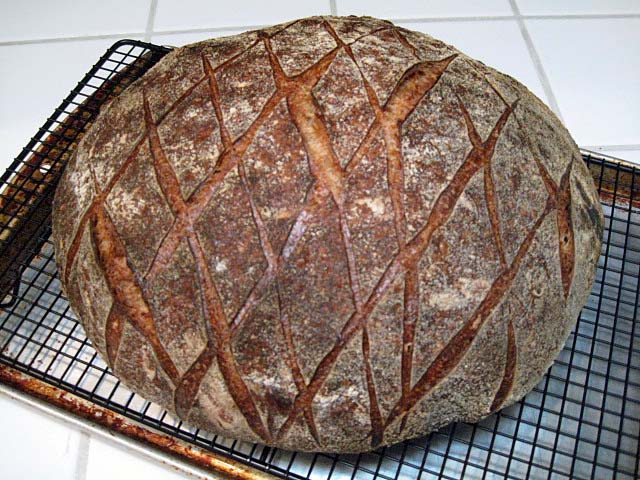 SFBI Miche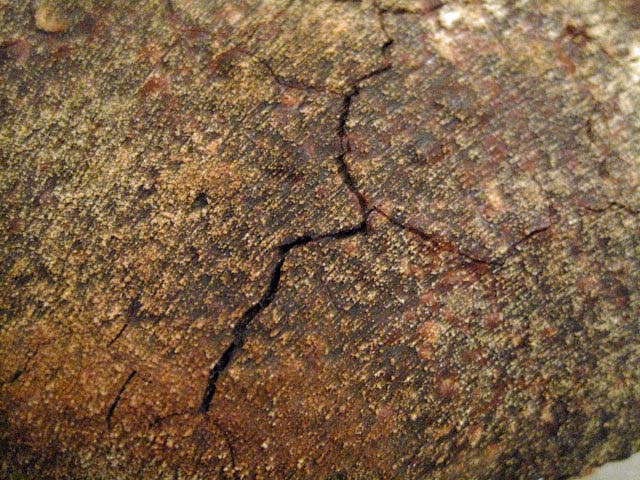 Miche crust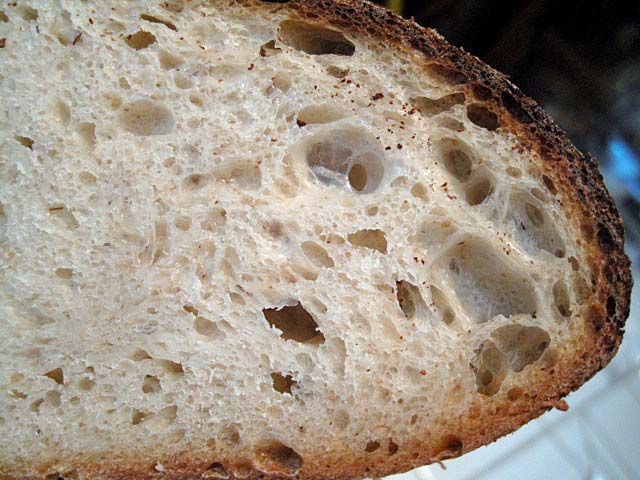 Miche crumb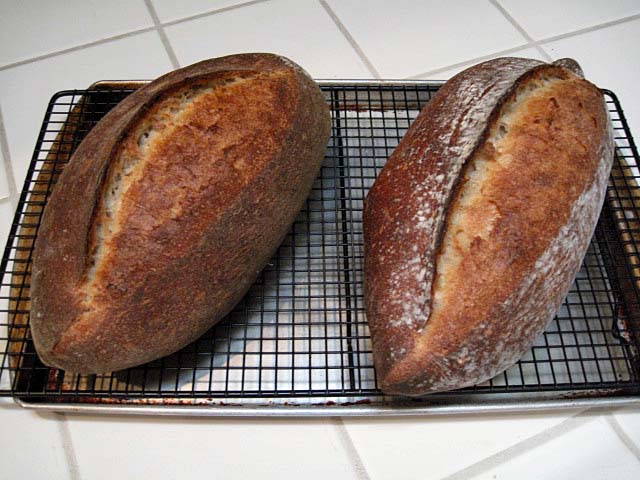 Pain au Levain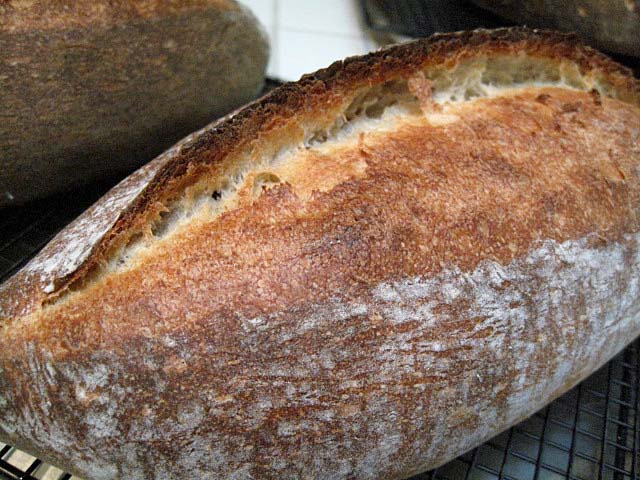 Pain au Levain, up close
One thing I learned and applied for this bake of the pain au levain: The last few bakes of this bread have had many excessively large holes. I suspected this was due to insufficient de-gassing before pre-shaping. So, this time, I de-gassed a bit more vigorously. I like the results.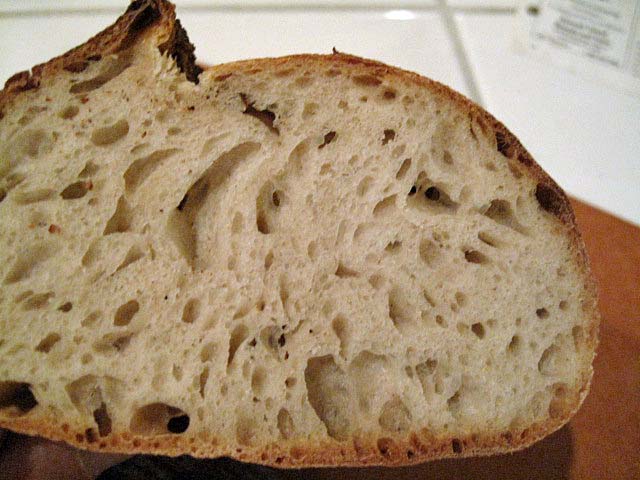 Pain au Levain crumb
Happy Baking! And Happy Father's Day to all you fathers!
David