my first manitoba flour has arrived!
Hey TFL-ers,
I received my order of Manitoba. Of course I will be browsing around for formula's and recipes to make the best of my first bake with this much praised flour.
Nevertheless I would be very happy to hear from you; what is your favorite formula/recipe with Manitoba?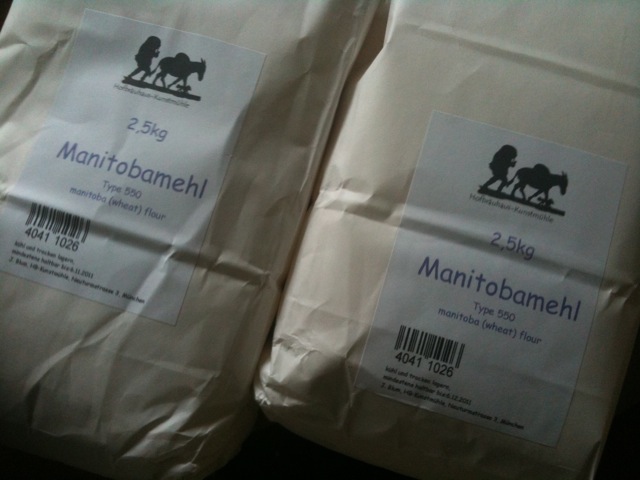 hope to hear from you all,
Freerk