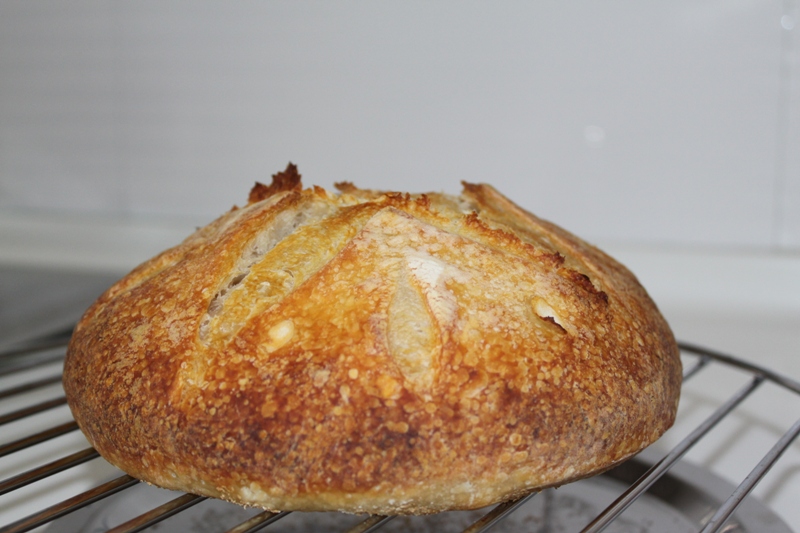 After trying to bake with a sourdough starter for 2 months and making door-stoppers  this is my first edible attempt of Susan's simple sourdough boule. It was made with AP flour and no WWW flour(not available in India). I think I should have used a little less water because the dough seemed to spread horizontally more during bulk fermentation. My scoring will need practice.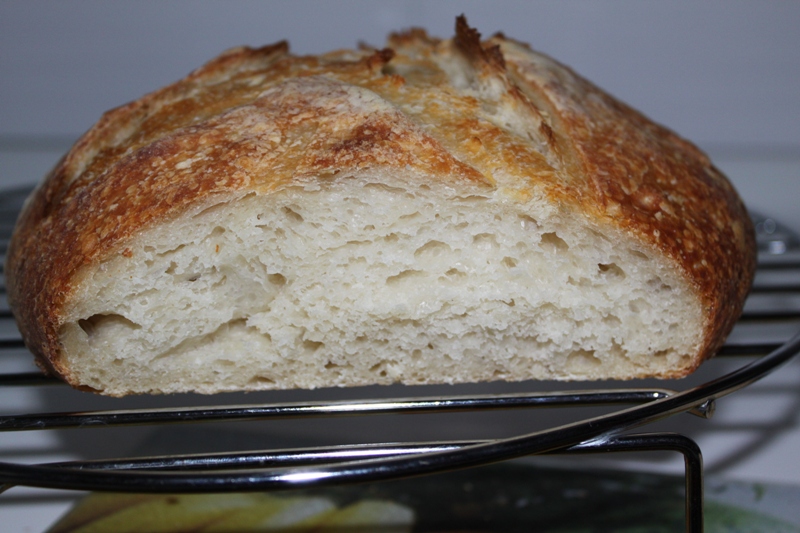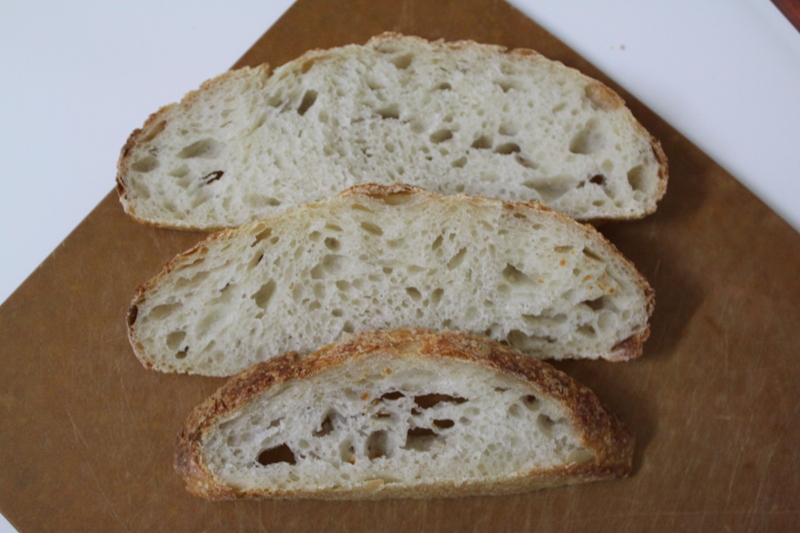 The crust was crunchy and the crumb texture was a little dense. But it tasted very good. I would like to have suggestions from all of you to improve.
I must thank TFLers for the knowledge and experince that they share generously. Especially Khalid and Varda..A big thankyou.
Khalid: The S&F technique in a bowl illustrations really helped me.
Varda:Your suggestion of using a simple recipe headed me in the right direction.