rreplacing high-extraction whole wheat flour
hi everybody! I need help with choosing the right flour for hamelman's miche (page 164). This is what I have (see picture). the characteristics are:
"whole wheat flour / ecological product / made in Italy / max. ash content 1.7% / gluten 13% / protein 13 g"
Can I use this a blend of 85% of this flour and 15% white bread flour?  Should I sift the whole wheat flour (to remove the bran) before using?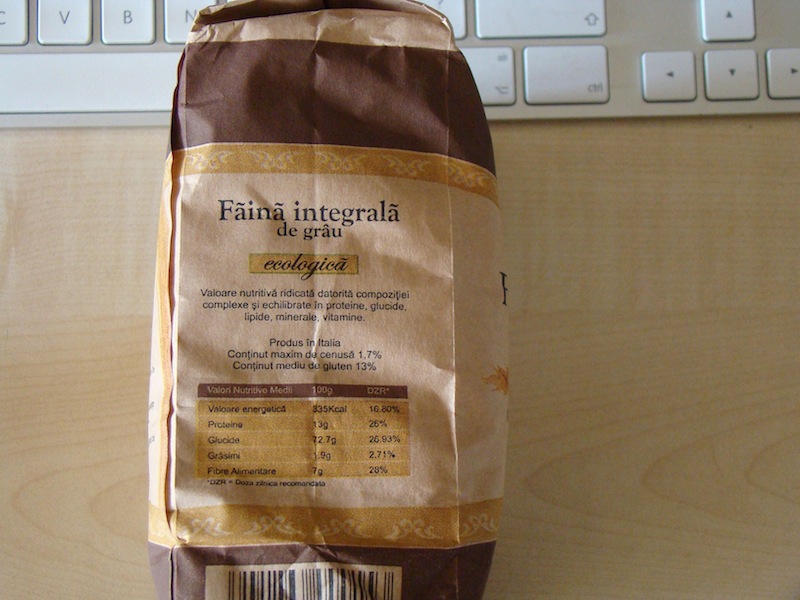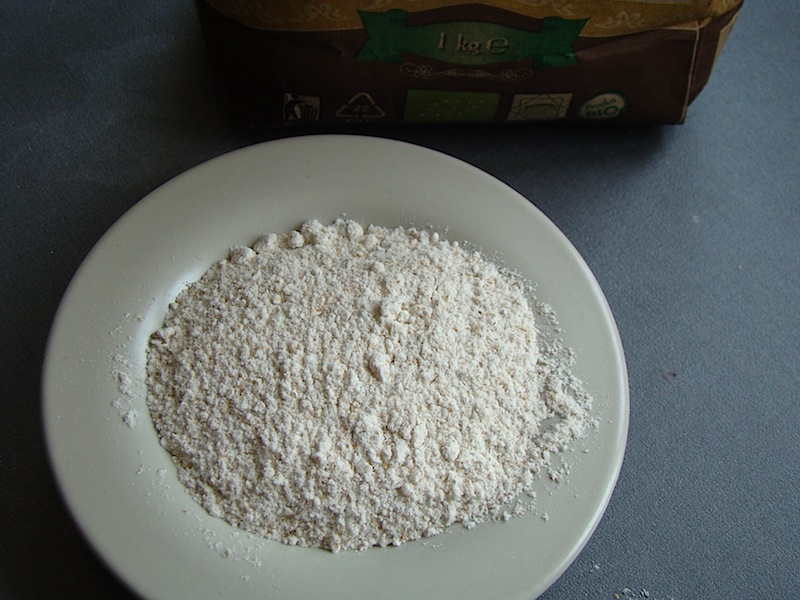 thank you, codruta