Pullman splitting during proof
I'm posting this because I can't for the life of me figure out why I'm having this problem. I've tried punching-down, folding, not folding, long proof, short proof, rolling the loaf tight, rolling the loaf loose, bench resting, not bench resting, spray oil, pretty much everything I can think of and yet these pullman loaves always split on one side about an hour into the final proof. Any insight anyone can provide would be much appreciated. 
BTW, these pictures were taken just before the loaves went into the oven.
From yesterday, with one turn at 45 minutes into the bulk fermentation.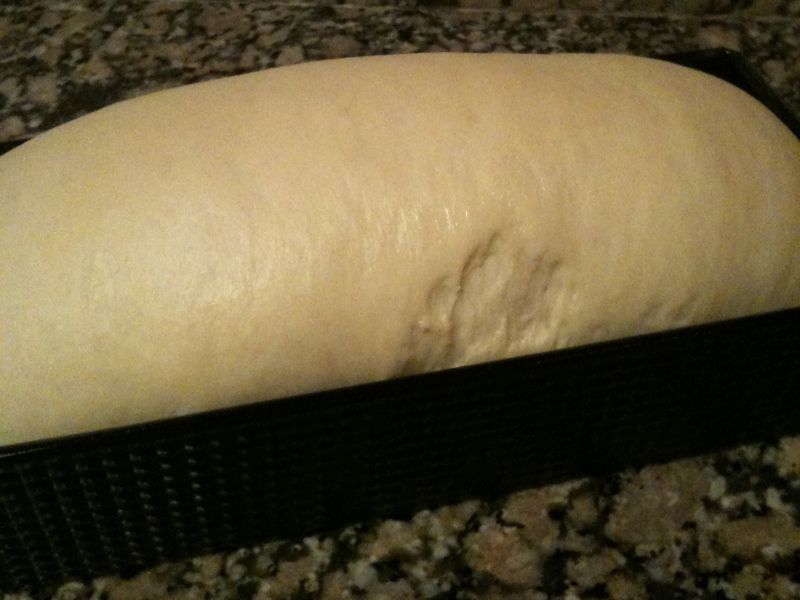 Today, no turn.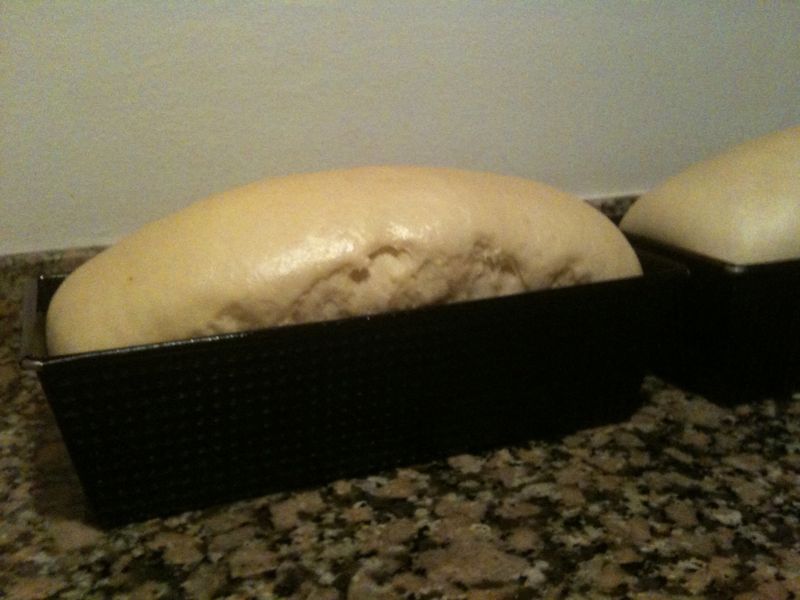 Thanks in advance.