My Japanese Sandwich loaf.
Reading all the entries from the members baking the Japanese Sandwich loaf, I became very inspired and promptly set out to make my raisin water.  I had only a few raisens so I used dried cranberries and after a few days, I wasn't thrilled with the fermentation process.  I added a handful of grapes and wowie.......it took off and within a few days it was bubbling away. 
Yesterday I decided that it was time for my adventure into yeast water.  So with jar in hand, set out to make the levain to proof.
Day two, I had my choice ....since I was up bright and early I could......Go to the clinic for a blood test or start my bread........Wanna guess which choice I made....
I started it early so that I would have every opportunity to give it all the time it needed to proof even if that was the mentioned 3 hours.  Here is a picture of it in the process of the final proof. 
Crumb and taste to come later........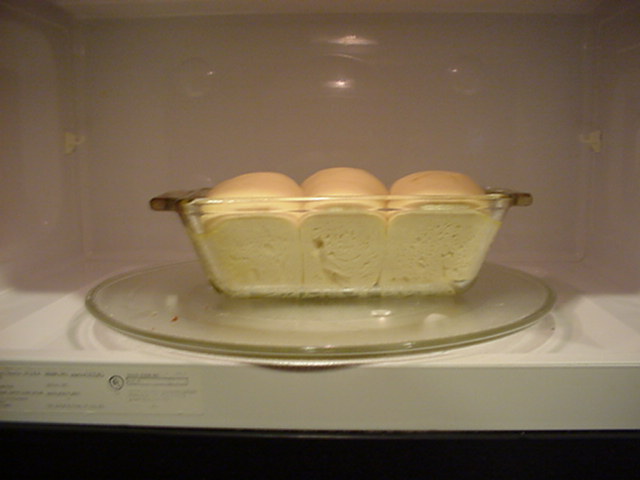 And the old saying ..The proof is in the pudding ...or as in this case...the baking.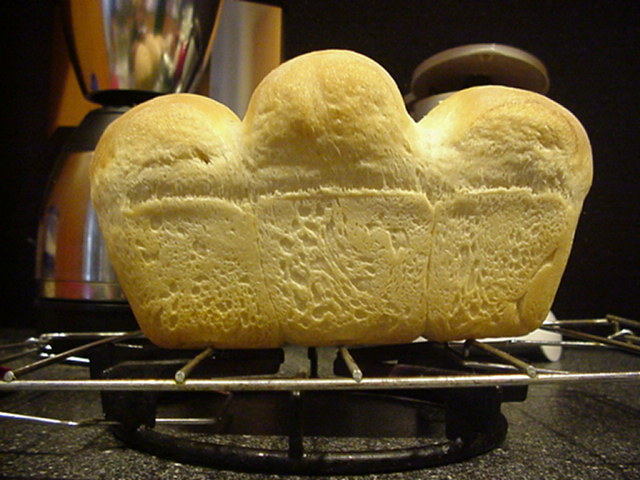 The taste is heavenly and here is the crumb.