Chocolate Hot Cross Buns with a secret spice - crushed cardamom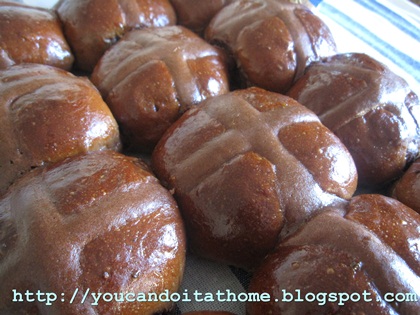 This might not be the traditional Hot Cross Bun but my Easter won't feel like one without Chocolate Hot Cross Buns.
I based the recipe largely on the traditional Hot Cross bun I made last week. I included sourdough starter in the recipe for extra flavour. The starter didn't help much with the rising, if at all. I also couldn't taste any acidity from the starter.
Inspired by The Flavour Thesaurus book (the book about flavour pairing), I included crushed cardamom and cinnamon in the bread dough instead of mixed spices (sorry, the Hot Cross bun hard-core). The book suggested that cardamom, when paired with chocolate, makes chocolate taste rather expensive. That was interesting and I was curious to find out.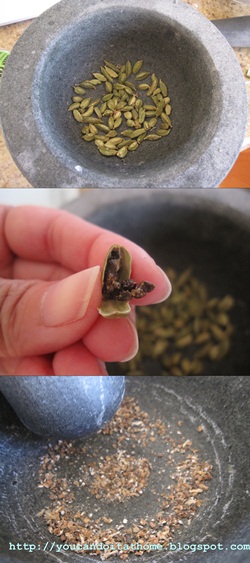 The cardamom does make the chocolate aroma nicer, lovely. The bread smells fantastic. I don't want to sound too overly excited...I totally love this bun. It was the best chocolate hot cross bun I ever had, still drooling thinking about it. I can't tell which buns I love more, traditional or chocolate...they're both equally nice. I'll let my family decide when they have these two on Easter Friday.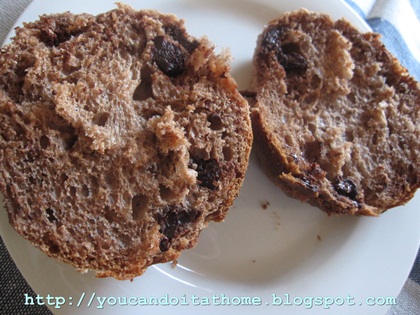 Full post and recipe is here.
Sue