Hello all!
I'm Alex, and I just want to say that every morning when I wake up, the first thing I do is turning on the computer and reading all the new stuff on this site! I JUST LOVE IT!
I am from Romania, so... please, excuse my English!
This is what I've baked today :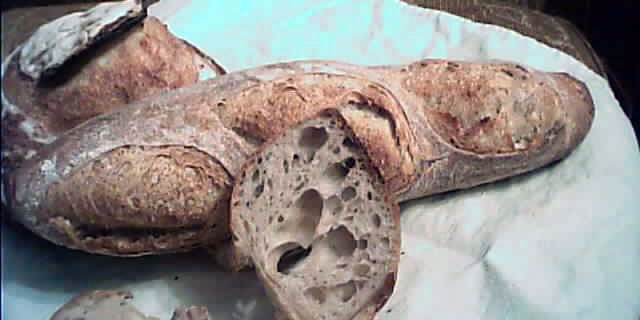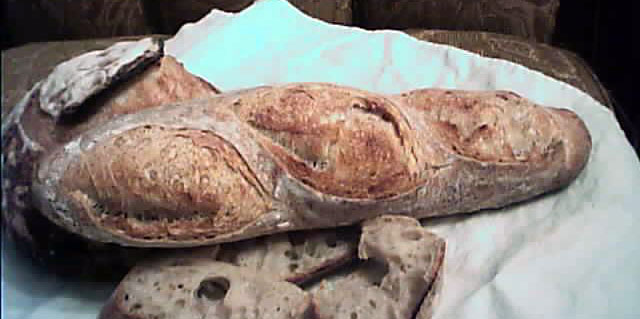 I have two white starters (one @ 75% hydration and the other at 100%, those are the storage starters... fed twice a day and sometimes once, and a 100% rye @ 100% hydration). Usually I use for baking a levain built 6-12 earlier @ 50%, because here in Romania the flours are weak(10.5%-11 protein). 
GREAT SITE AND GREAT PEOPLE TOO! Hello again!