February 15, 2011 - 4:12am
Red Beard Bakery in Country Victoria, Australia - truly an artisan baker
I just want to share my experience at the Red Beard Bakery, an artisan bakery in a small town called Trentham in country Victoria, Australia.
Trentham is about 70-minute drive from central Melbourne. It's a small gold-rush era town in central victoria. We made a day trip to visit the Bakery. I only knew about Red Beard Bakery recently from the Melbourne Food and Wine Festival program, which offers a bread-making class at the Red Beard Bakery.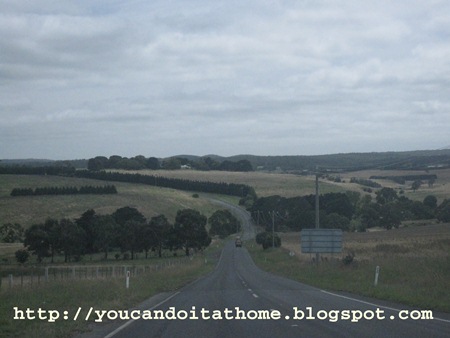 The Bakery's story is quite fascinating. It was set up by two brothers at the site used to be a commercial bakery over 140 years ago. They refurbished the 19th-century Scotch oven (woodfried oven) and put it back into operation again.
The story is not only fascinating, it is also refreshing to see an artisan baker baking traditional bread using traditional methods. It is such a great story and I was very keen to visit the bakery and taste the bread.
Customers can also ask to see the Scoth oven. We took the chance. The oven is huge. Its size is about a small bedroom. The peel for loading breads is a massive 4-metre long! They can bake 300 sourdough loaves at the same time.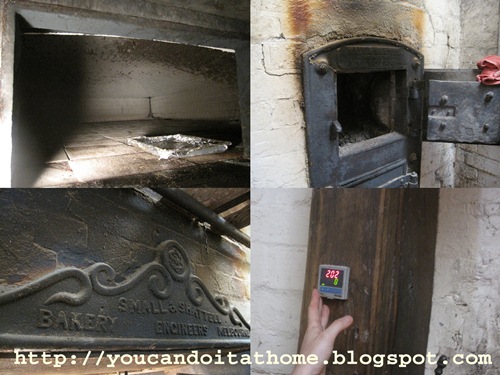 We also had lunch there, BLT sandwich and vegie focaccia. Great sandwich starts with great bread and their breads are excellent.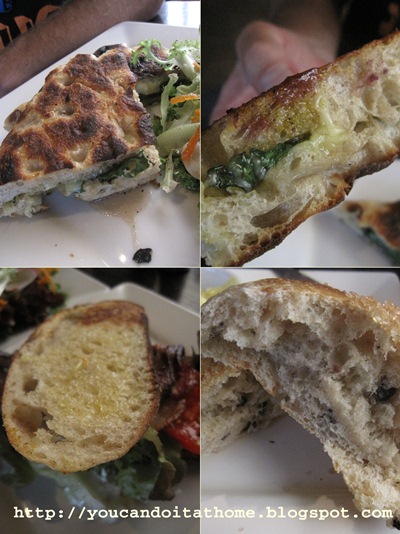 More photos and story are here.
Sue