January 22, 2011 - 9:56pm
New Member Delurking - Samples included and looking to perfect food processor baguettes...
About me and bread making:  I'm at this for about 2 years.  Started with Cook's Illustrated Almost no Knead (beer yumm...), did a bit of Lahey, and a lot of Artisan Bread in 5 Minutes a Day  (Master, Peasant, Rye, Brioche and Challah both of which make amazing babka).  I've done some pretzels, bagels, and lots of pizza to please the kids and have done Pain ancienne a la Reinhart numerous times.  Love BBA and American Pie.  I've used a stand mixer, dough whisk, and bare hands with some  very good results.
Bagels.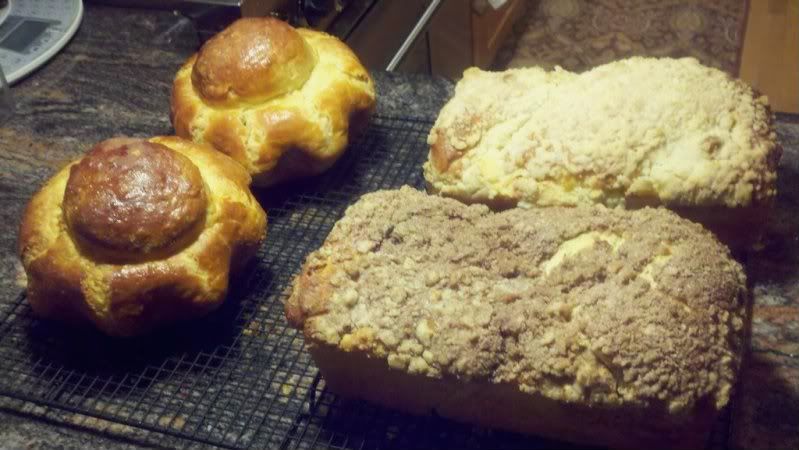 Brioche, cinnamon Babka,  and cream cheese Babka made with the same dough from AB5
Chocolate Cinnamon Babka made with AB5 Challah dough.
I'm a bit of a gear head and have a pro sized gas oven.
Currently I am on a baguette kick. My wife bought a food processor for me this Christmas.  I often cook for a crowd and this thin is great.  It's the big WS Cuisinart model and it stays on the counter and I'm trying to use it for everything I possibly can.  I happened across the Van Over recipe in an old Cuisinart manual.  I looked at the recipe and thought the hydration seemed kind of low at 63% but made it anyway.  It was the easiest dough to handle - very tasty, but needed more crackle and more holes.   I added an ounce of water bringing the hydration to about 69%.  I then saw van Over's published recipe online  and noticed that he had made the same change.   I guess I learned from you all…  The bread was good but could be better.  
I just finished a batch of baguettes with this formula adjusted to 72% hydration and have a batch of dough in the fridge at 75%.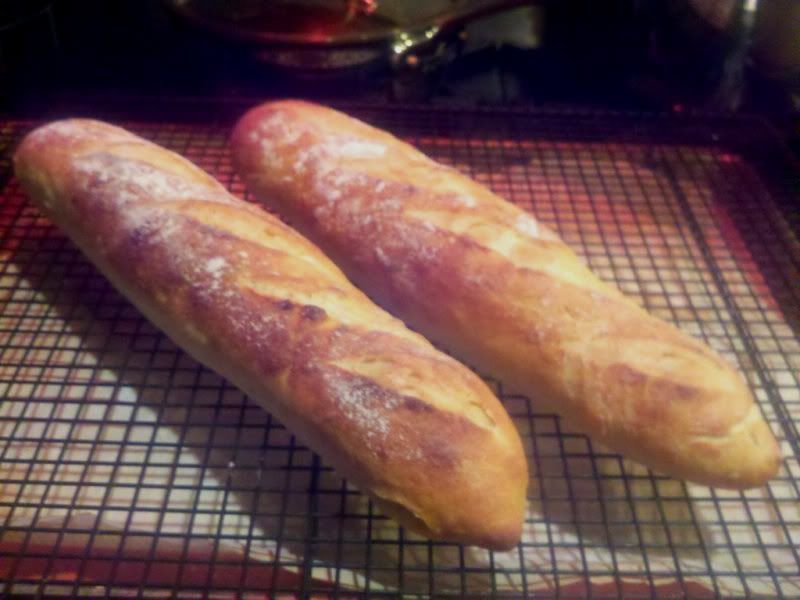 I'm attempting to adapt other baguette techniques to the food processor and I'll put the details in another post (I suppose the artisan forum is appropriate) but my goal is to get a food processor dough with higher hydration and minimal active time and minimal kitchen mess.  And of course improve technique along the way.
This forum has been a constant resource and a fun read.
Thanks.
tordoc