October 10, 2010 - 12:07am
Chorizo & Thyme Roll - Bourke Street Bakery
Here is one of my recent bake from the Bourke Street Bakery cookbook, the Chorizo and Thyme roll.
The roll is really nice and the flavour is really well-balanced with chorizo and carmelised onion.
It was an easy and quick recipe, apart from slicing 500g of onions and having to cook them until they become really caramelised. But it's all worth it.
The recipe is also quite versatile that any filling combination is endless. I'm thinking chicken pesto with sundried tomato for my next bake.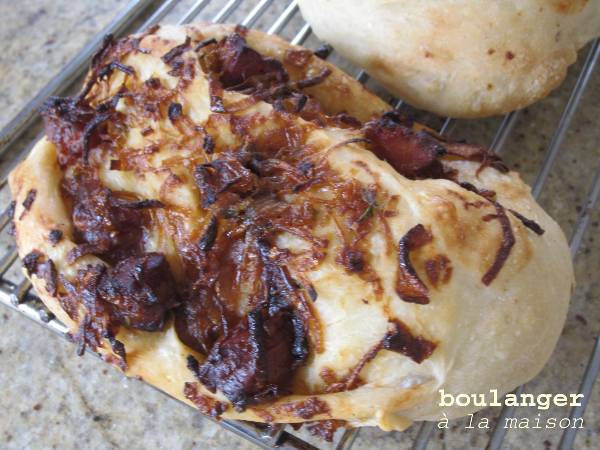 For recipe you can see details in my blog http://youcandoitathome.blogspot.com/2010/10/chorizo-and-thyme-roll.html
Cheers,
Sue