September 4, 2010 - 10:14pm
5-Grain Levain from Hamelman's "Bread"
Today, I baked Hamelman's "5-grain Levain" from "Bread."
Various TFL blogs have featured this bread. They can be found by searching the site. The recipe was posted by fleur-de-liz here: Eric: Hamelman's Five-Grain Levain. She was a very active contributor to TFL at the time I joined and an inspiration to me. She encouraged me to bake this bread for the first time way back when. It is, indeed, among the most delicious breads I've ever made or tasted.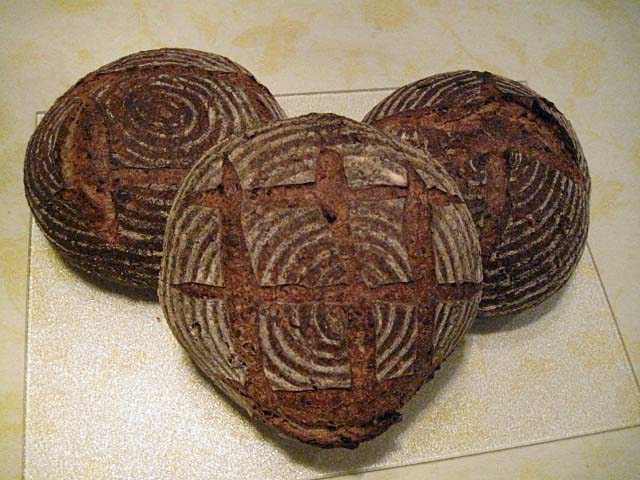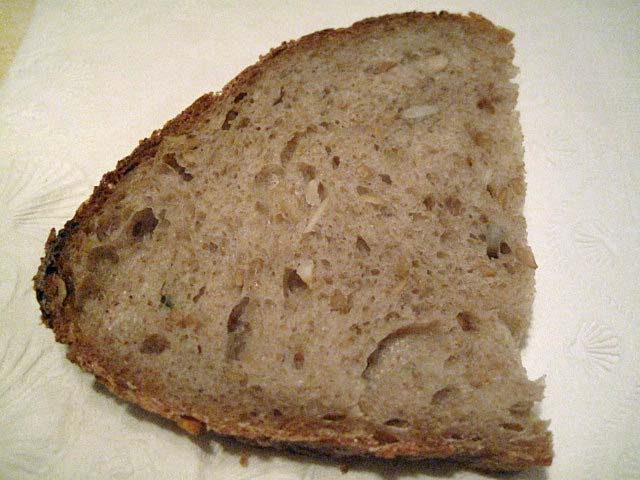 David