Wholewheat Multigrain Bread (Take 4)
This is the same Wholewheat Multigrain bread baked from Hamelman's BREAD, only this time i chose to roll back to my old steaming technique. Furthermore, i increased the hydration from Hamelman's 75% to 90%! the grains are very thirsty!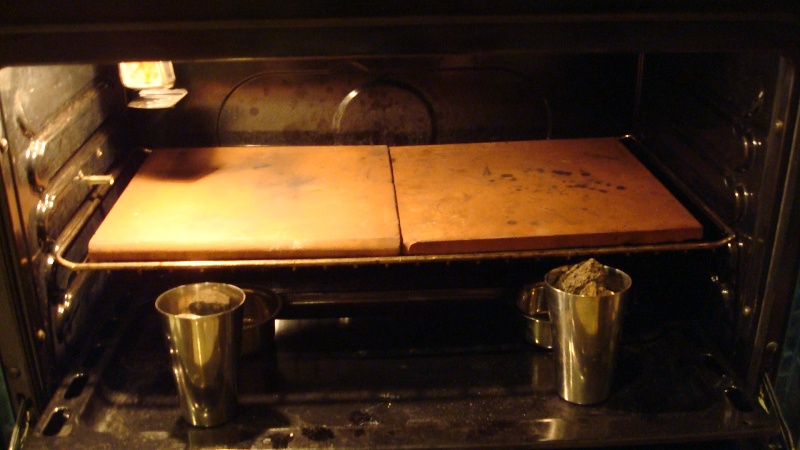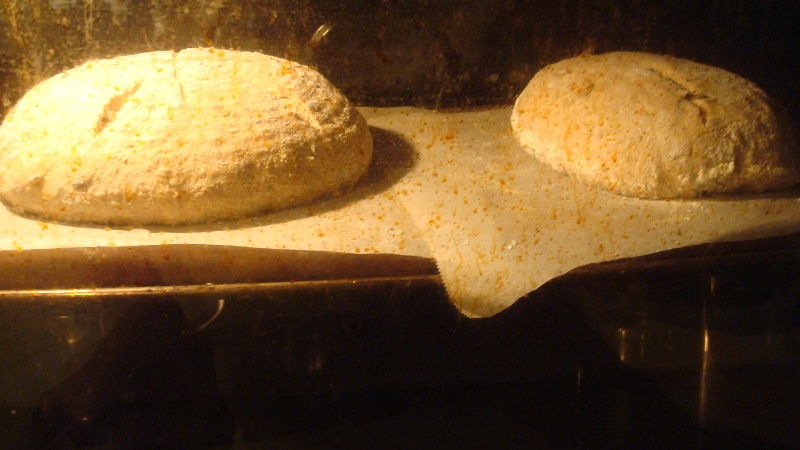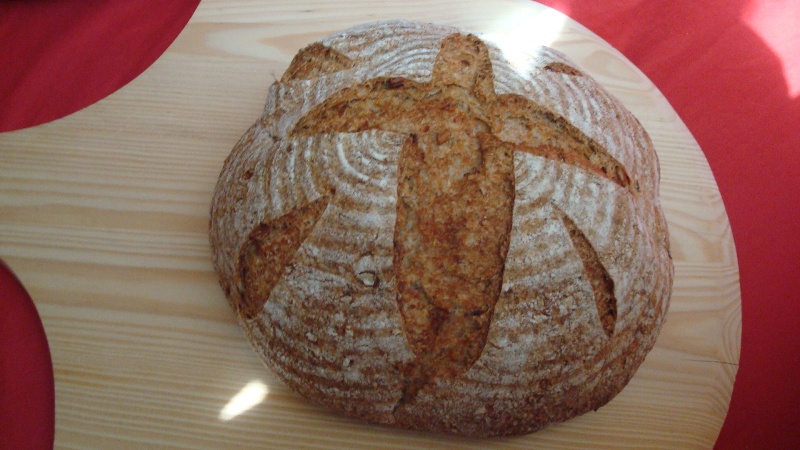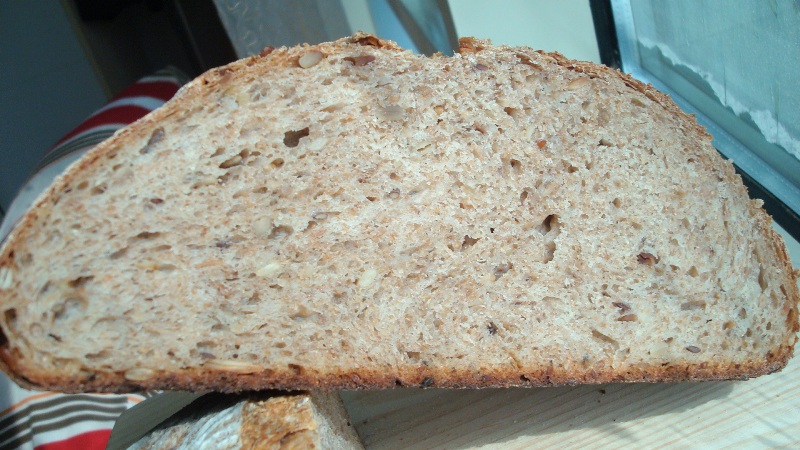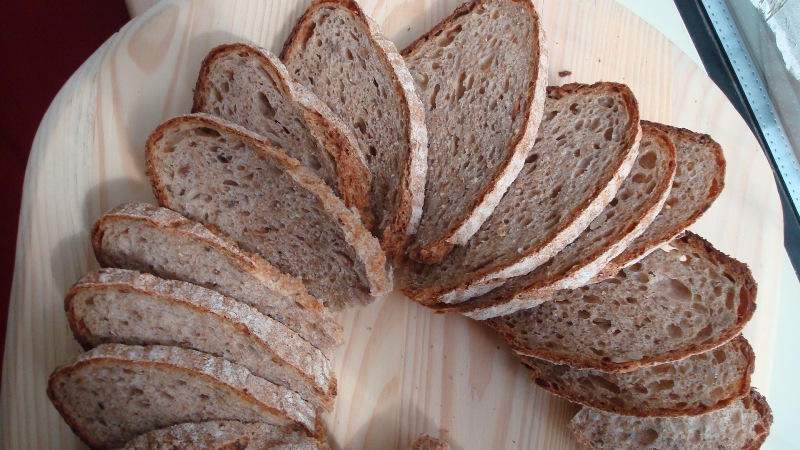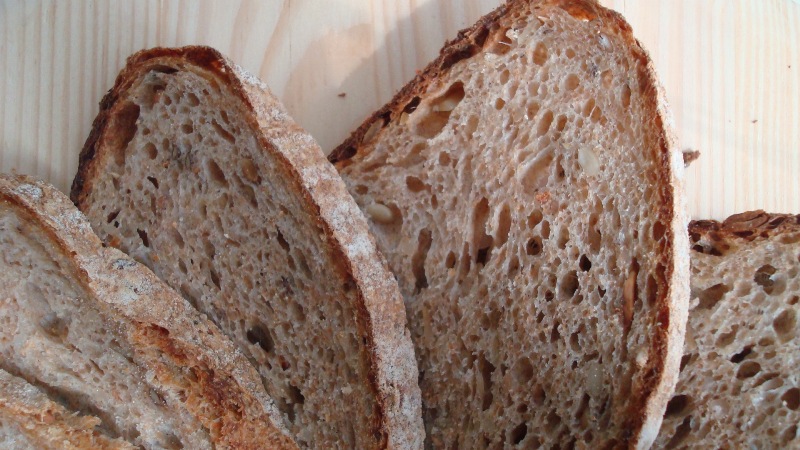 Adhering to Hamelman's Final Proof of 1 hour doesn't seem to cut it. I always underproof when i follow hamelman's guidelines. 70 to 90 minutes will be the final proof from now on.
Khalid