Superb sandwich bread, perfected honey wheat sourdough, luscious brownies, and...PIZZA PIZZA PIZZA!
Here is the white sandwich bread from Julia Child's Baking with Master Chefs. I made one pan loaf and one small round. It is a great white bread that my girls love. It does not have the integrity of the Jamaican hard do, but it is rich in flavor and texture.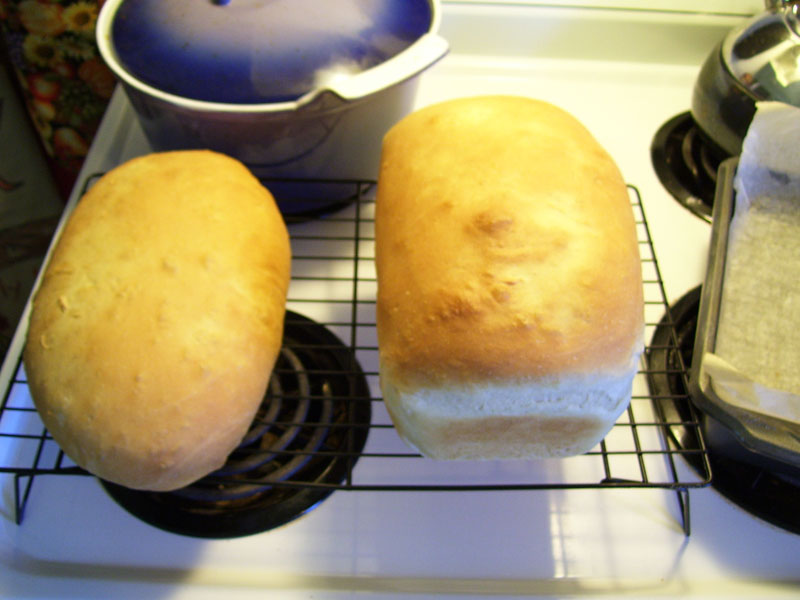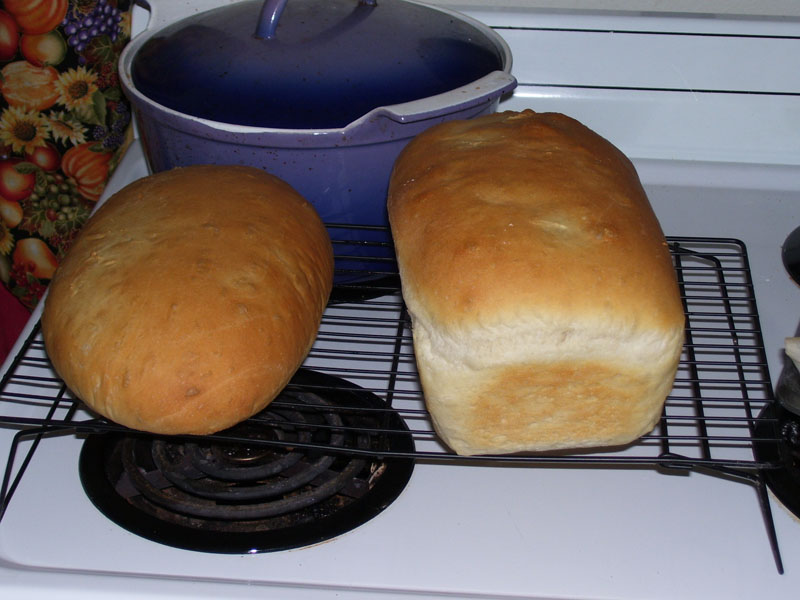 Next up is the honey wheat sourdough I have been working on. It is still too warm to slice, so I can't be sure of the crumb, but it is nice and firm, has good lift, and a great smell.
Once I am sure of the crumb and taste, I will post the recipe.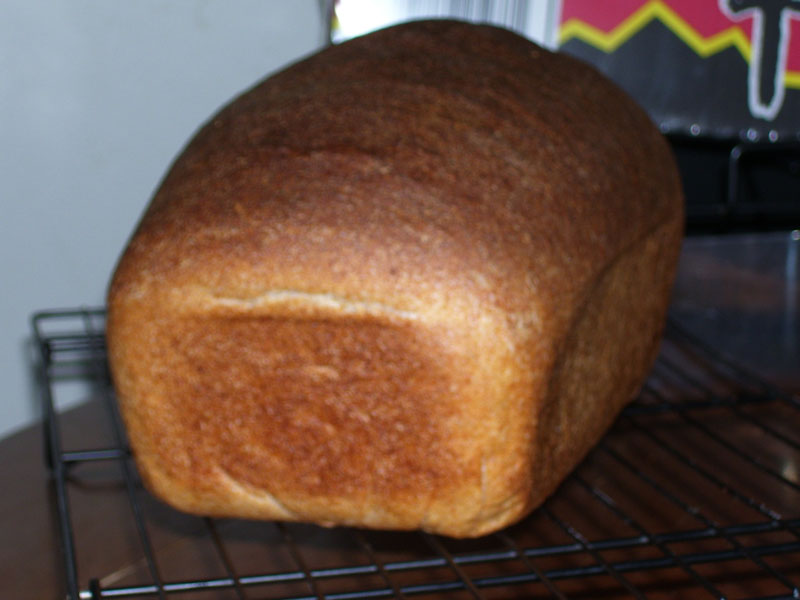 Here are some moist, rich, and chewy double chocolate brownies.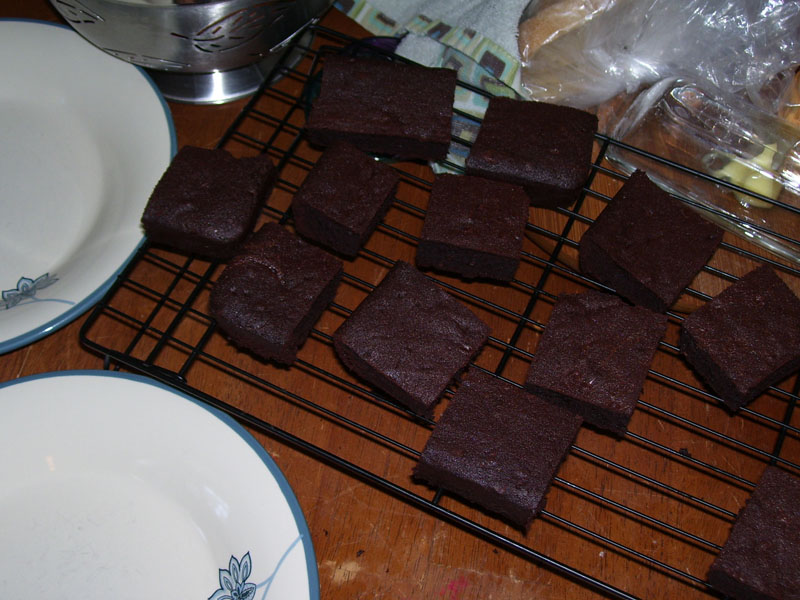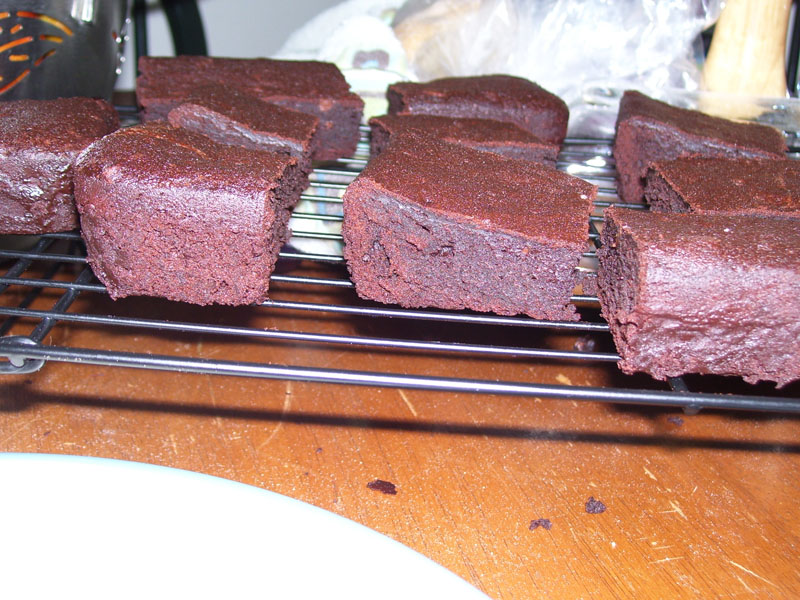 And finally, one of my family's favorites: Pizza! Pizza in all its simplicity: sauce, cheese, fresh basil and oregano, and pepperoni on one of them.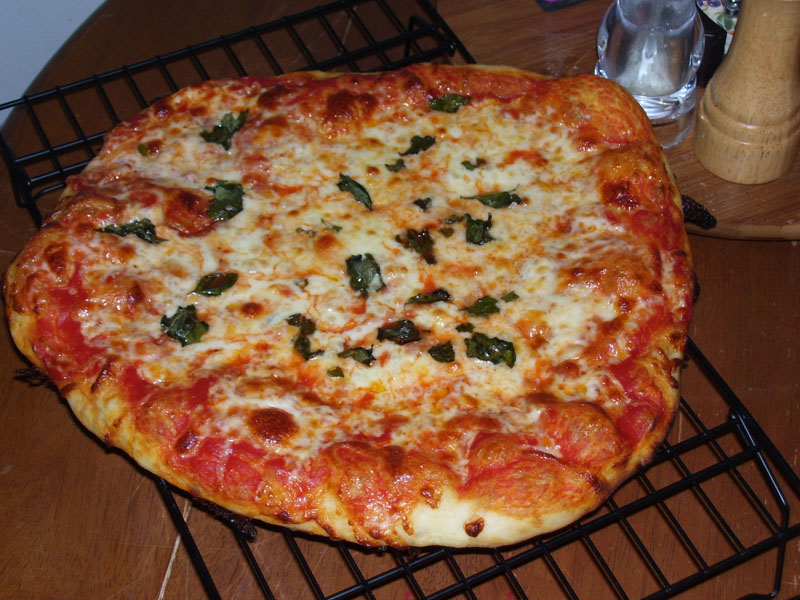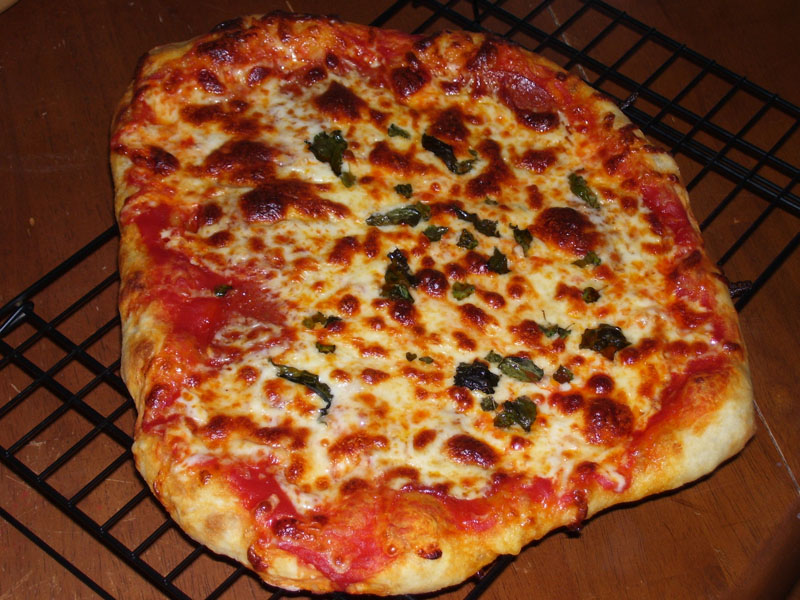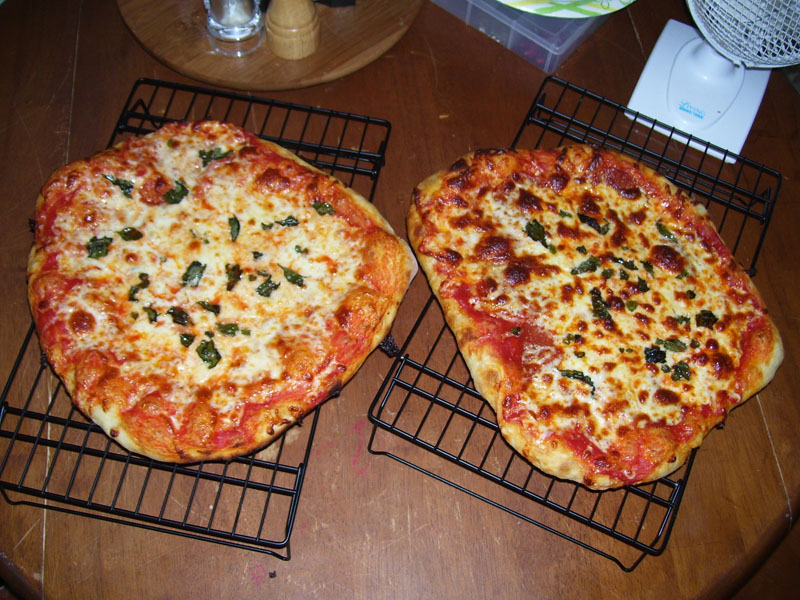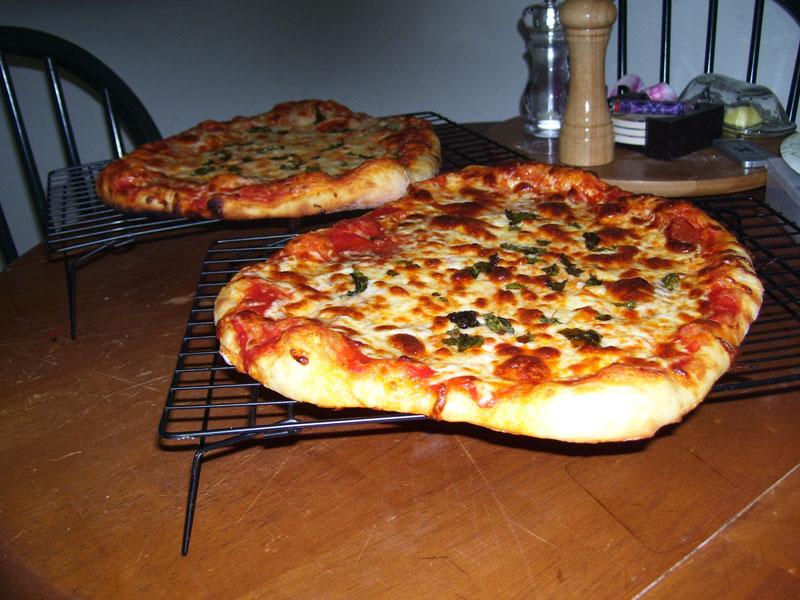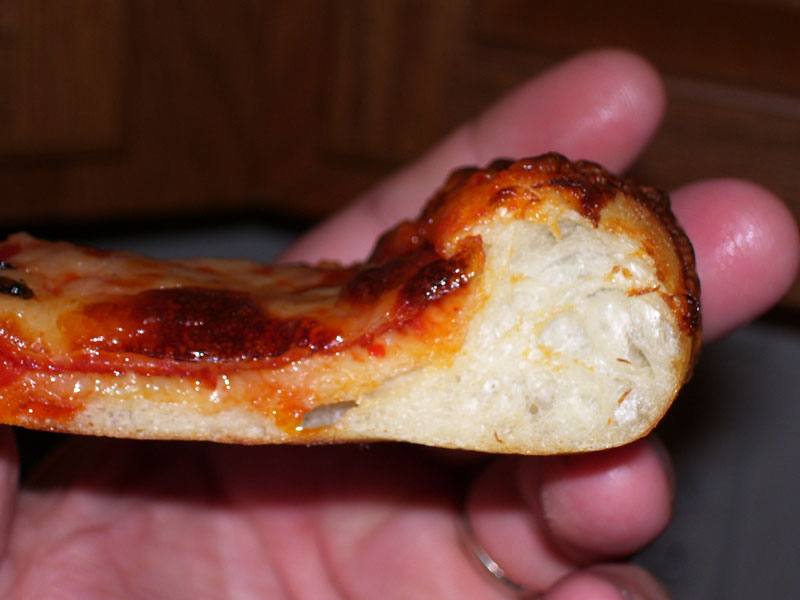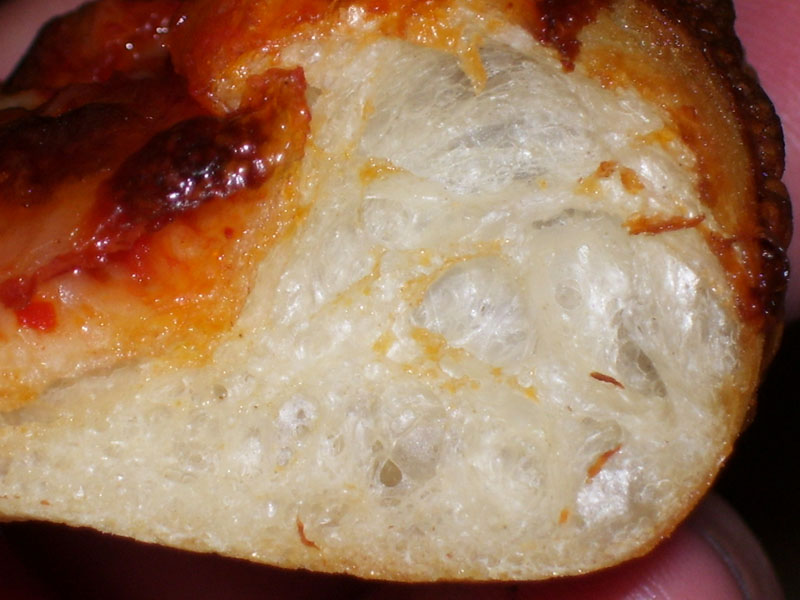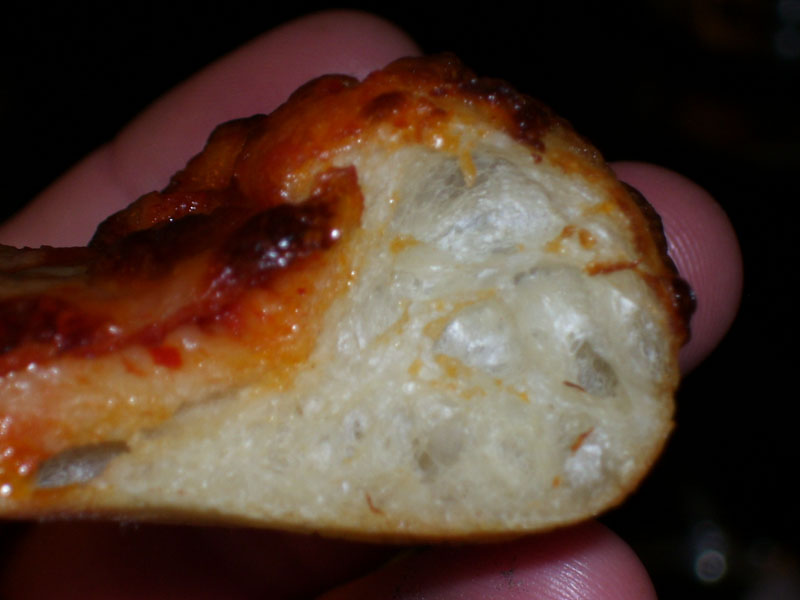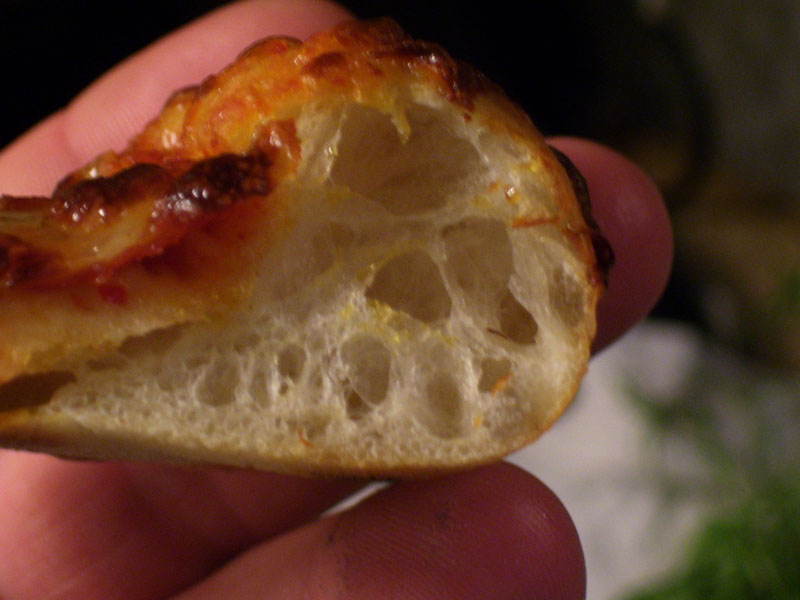 Tomorrow will bring baguettes and focaccia.