This is Baked from hamelman's 40% Rye with caraway, only without caraway seeds as my wife dislikes them in bread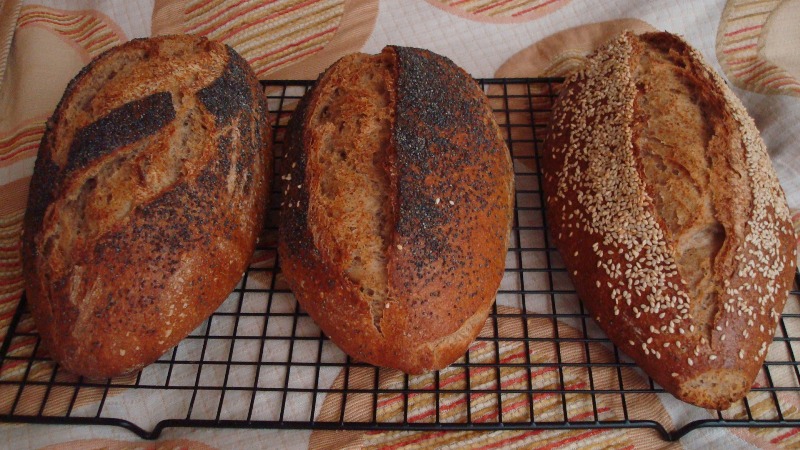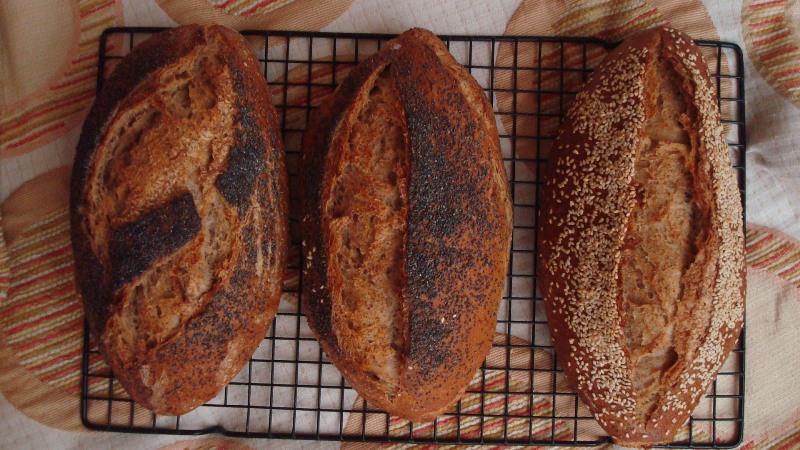 I found this recipe to yield a smewheat tangy bread, so it would have been better complimented eith caraway seeds. The crust was chewy, and the crumb light and even textured, i'd say very good result with no folds done, and very short fermentation time.
I'd bake it again, with caraway added.
Khalid