August 10, 2010 - 10:29pm
We're back from 5 days in Fort Bragg with family. I took along 7 breads and, because of menu compatibility and dining out, I only baked once while there. I made a couple loaves of Sourdough Italian Bread which went well with baked coho salmon and grilled veggies.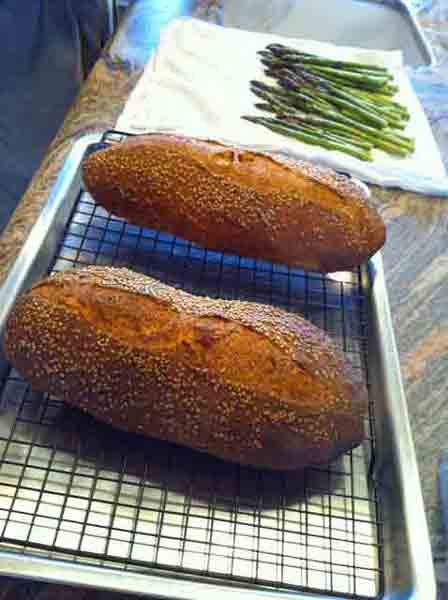 We did breakfast one day at the Fort Bragg Bakery. They make very good bread and pastries, as well as pizza. They do the pizza's in a gas fired oven built with bricks salvaged from the bakery that was on the same site a couple generations ago and eventually torn down.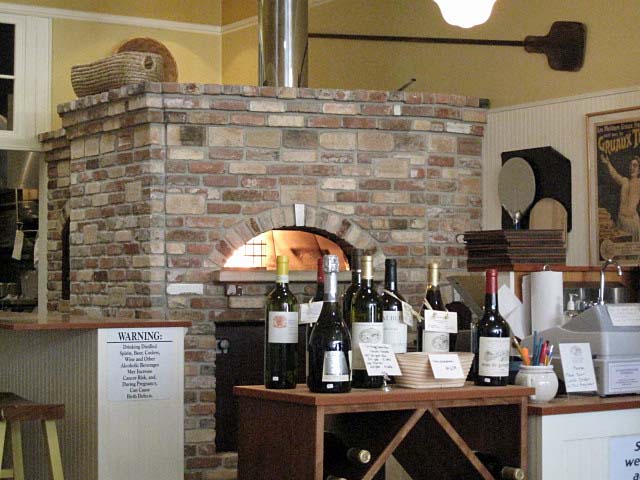 On the drive home, Susan and I stopped for lunch at the Costeaux Bakery in Healdsburg. Along with our bill, the waiter left us a 2 lb sourdough epi to take with us. It was outstanding with a comfort food coming home dinner of scrambled eggs and tomatoes from our garden.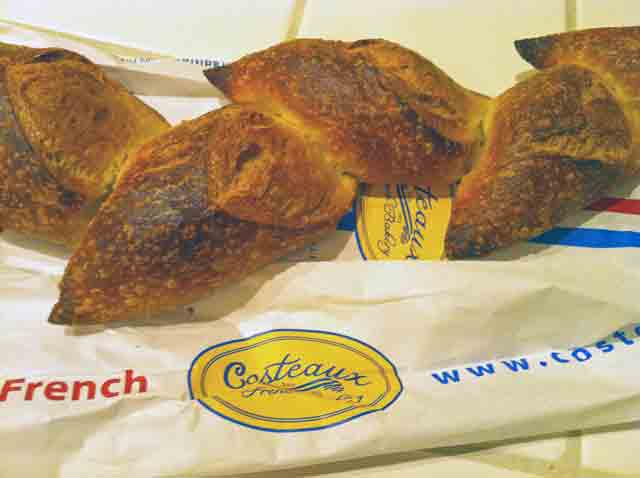 On a non-bread note I just have to share, I found myself taking all but a couple photos with my new iPhone 4. It's pretty amazing, especially the macro capability.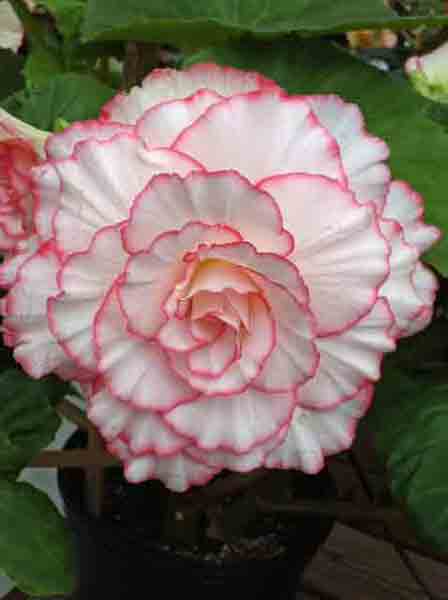 Begonia at the Fort Bragg Botanical Gardens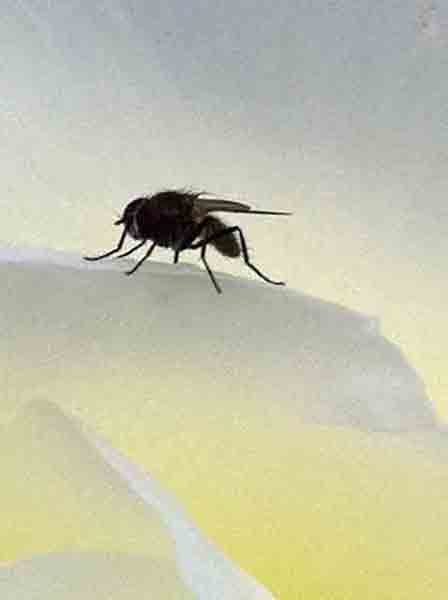 Fly on Begonia petal
So, we're back home, doing laundry and re-packing for my week at SFBI.
David