Pan de Mie/Pullman whole wheat - disaster, any advice?
Hello all, it's my first post here.
I made a white pullman loaf several times with complete success. I prefer to bake whole wheat breads for my family and was so disappointed with my first whole wheat pullman loaf.  I used the King Arthur recipe with white whole wheat flour and followed it to the letter.  The first rise went great, the rise in the pan was a little slow but boy did it shrink in the oven!  Here is my pitiful picture, you can see that the bread didn't even almost fill the pan.  I would be pleased with any suggestions.  I do not have a lot of break making experience so I am not sure what may have gone wrong.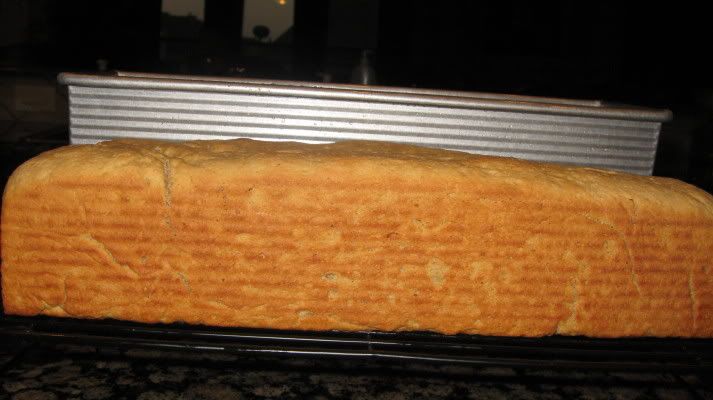 In better news, I made my first ever braid, filled with ham and cheese and it turned out lovely: