My attempt of the Vermont Sourdough.  2 loaves,  proofed at the same time,  but one was overproofed,  the other not.  Why?  The details are in my blog.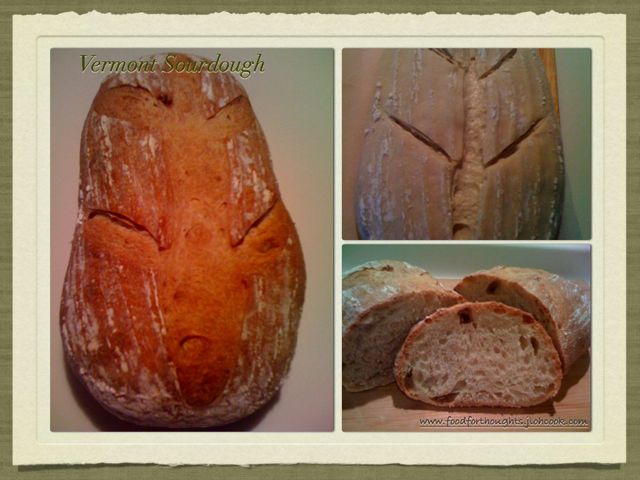 The one on the bottom left is probably over proofed.  Difficult to score,  and it just didn't look good after baking.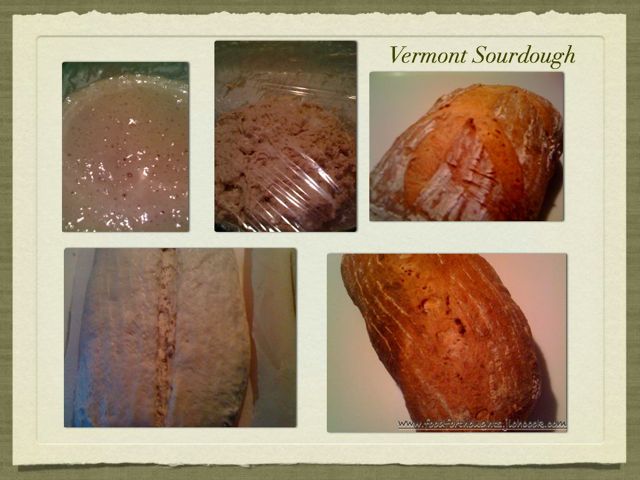 I'm still wondering why the difference?  One is on wicker basket,  the other in plastic basket.  Could that be the cause?
Jenny