why my dark rye bread always crack in the bottom?
There is one problem keep bugging me: why my bread made by rye flour always crack in the bottom?
I am always tempted by those photoes of bread with beatiful openning crack where they are scored .
I do see my baguette (white flour)  get nice oven spring and grow out beautiful ears, however, many times I tried with dark rye flour without success.
This is the recipe link I followed http://www.wildyeastblog.com/2007/07/08/my-new-favorite-sourdough/
as you may notice, the recipe does not call for pure rye flour, but more white flour, which is why I choose it because I have more confidence that the result will be more possible to have a beutiful crack, 
However, my dough still did not crack at the cutted place, but well cracked in the bottom!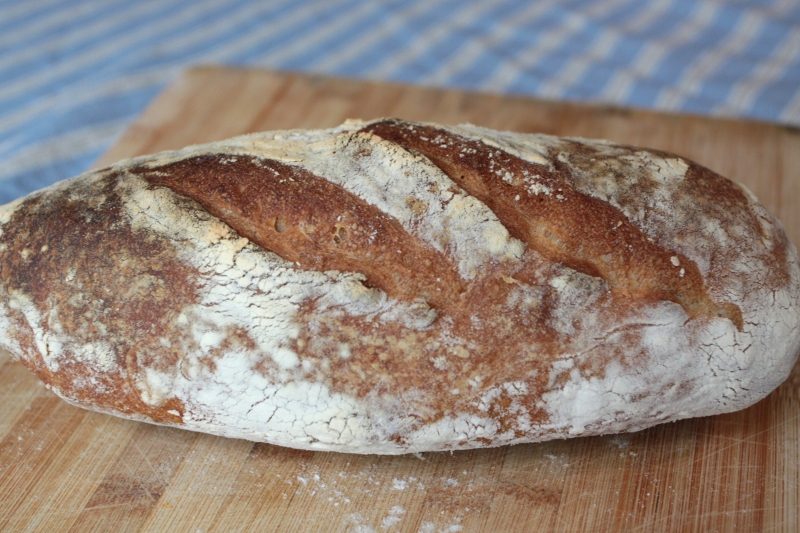 pic1: this is the front, you will see 2 cuts, they are supposed to bloom.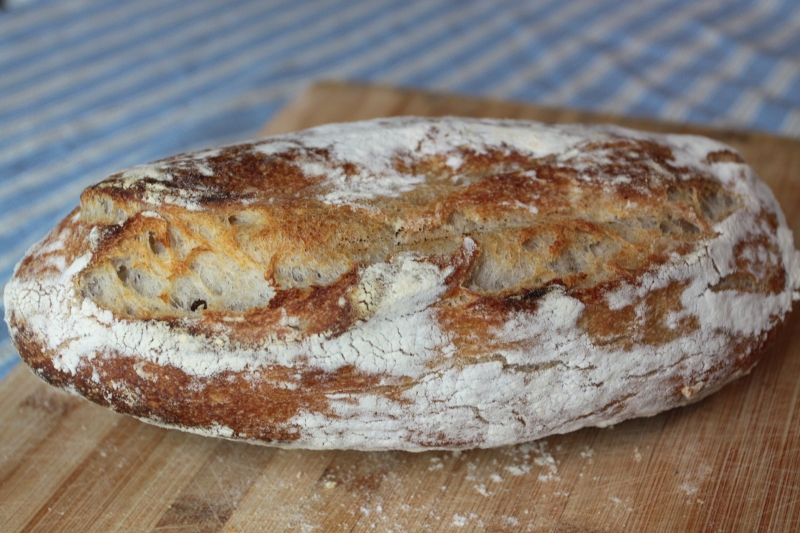 pic2: this is the bottom, strangly cracked, why they don't crack where I cut?
pic3: the slices of bread, It seems well fermented although there is one too much huge hole.
I want to ask this bread: why you don't crack from the place I cut?