PR's English muffins from Artisan Bread Everyday
This was my first try at PR's muffins from this book.  Muffin rings, of some sort, are a must.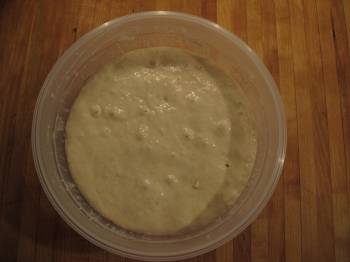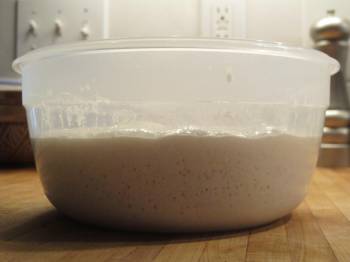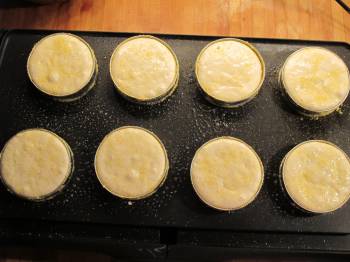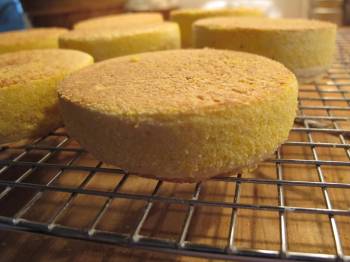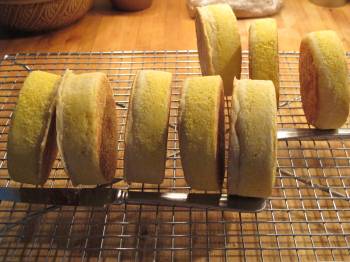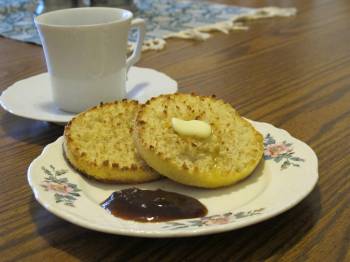 They were better the second time around using 1/2 white whole wheat.  Much more flavorl  I think I prefer a more standard recipe for muffins.  These were very easy.