Today I made Hamelman's poolish baguettes.   Which retaught me a lesson I've already learned which is that making baguettes is hard.   A month or two ago, I tried the Bouabsa formula several times, without having any idea that it wasn't reasonable to start one's baguette making career with that, so I backed off to Hamelman which I think is quite delicious in its own right.   But it is still hard for the novice bread baker.  
From this side it doesn't look so bad -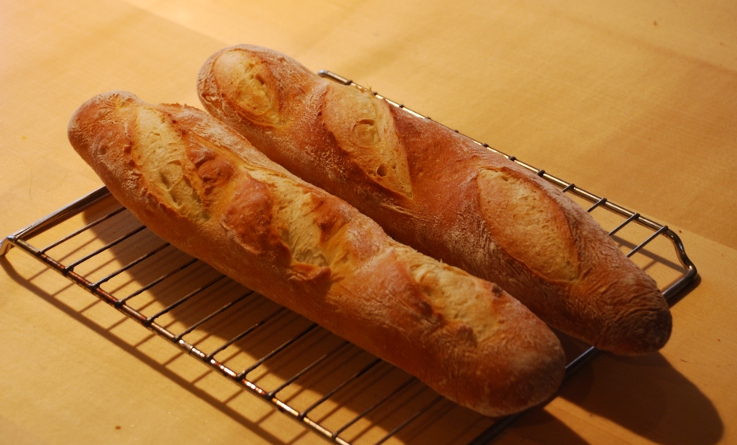 From this side, not so much ...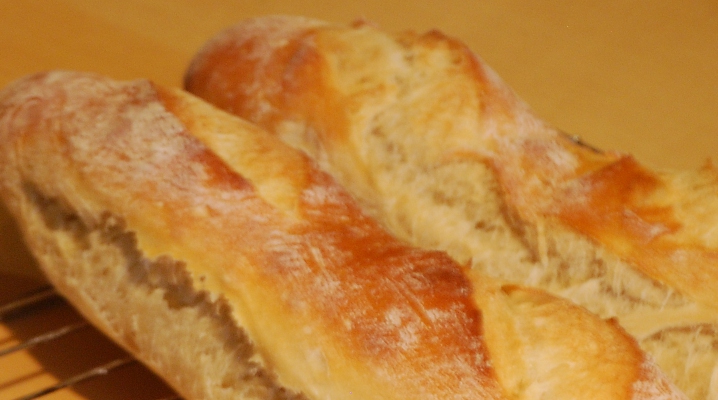 All I can say is thank god for bagels which are tasty and rewarding -