Hi everyone, this is my first blog post on this website, although I have been an avid reader for some time now. I have already made many of the wonderful breads that the contributors to TFL have shared, and I thought it was about time for me to contribute something myself.
What better bread to start with than my favourite everyday sourdough, which I made again just this past weekend. The recipe is Susan's Norwich Sourdough from her inspiring website www.wildyeastblog.com. I won't repeat the recipe again here, but if you're interested you can find the formula in the recipe section of Susan's website under the name Norwich Sourdough. I highly recommend that you give it a try!
The weather here in Cape Town (South Africa) has been absolutely scorching hot over the last few weeks, and my sourdough starter was in fine form on the weekend. It definitely seemed to enjoy the hot weather, even if I didn't quite so much... The result was that I spent a lot of time making bread, as you can see below. Sigh, it's such a tough life!
This sourdough is definitely my go to sourdough bread, and the results I get with it are consistently good: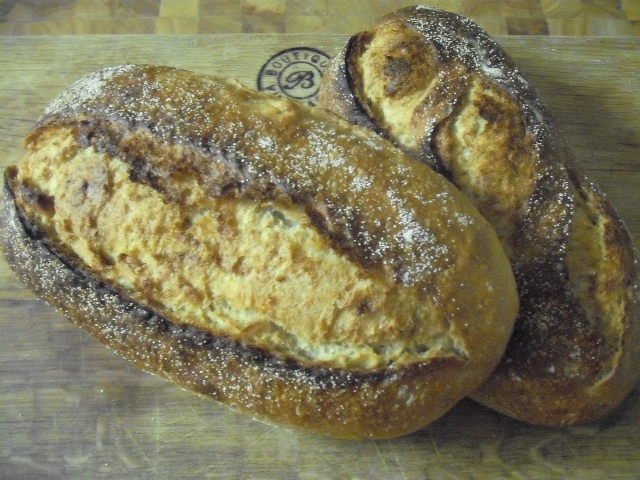 Norwich Sourdough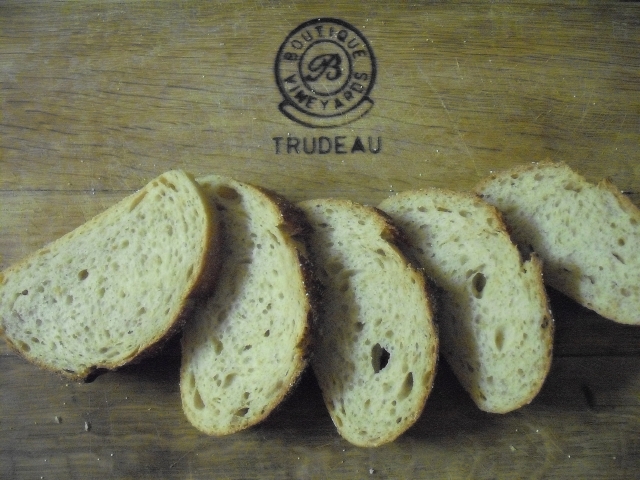 Crumb
Happy baking everyone.
Joseph