Sunflower, Poppy, Flax Seed Bread
I found this loaf as I was browsing through Bob's Red Mill Recipes and I thought it sounded like an amazing base for a tuna salad sandwich...
Here is the link to the recipe: http://www.bobsredmill.com/recipes_detail.php?rid=950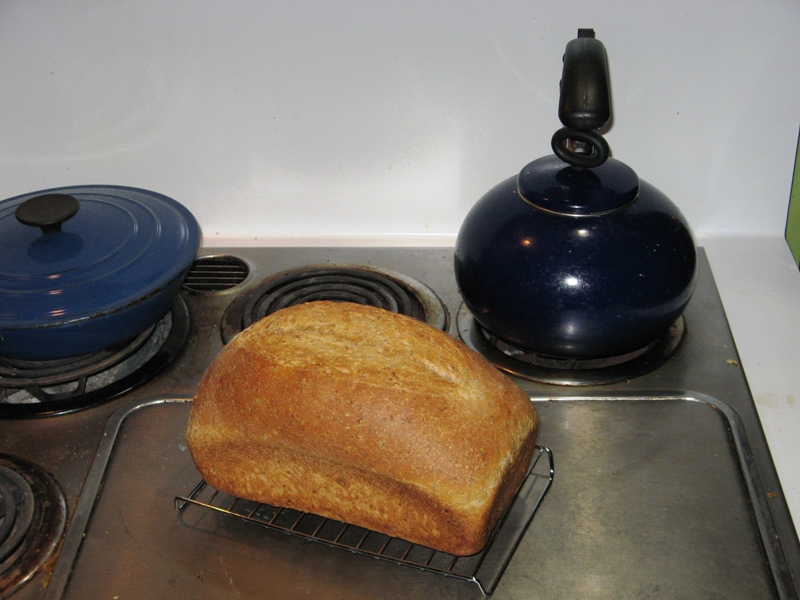 This loaf was a high riser and the three different seeds are as visually pleasing as they are delicious looking...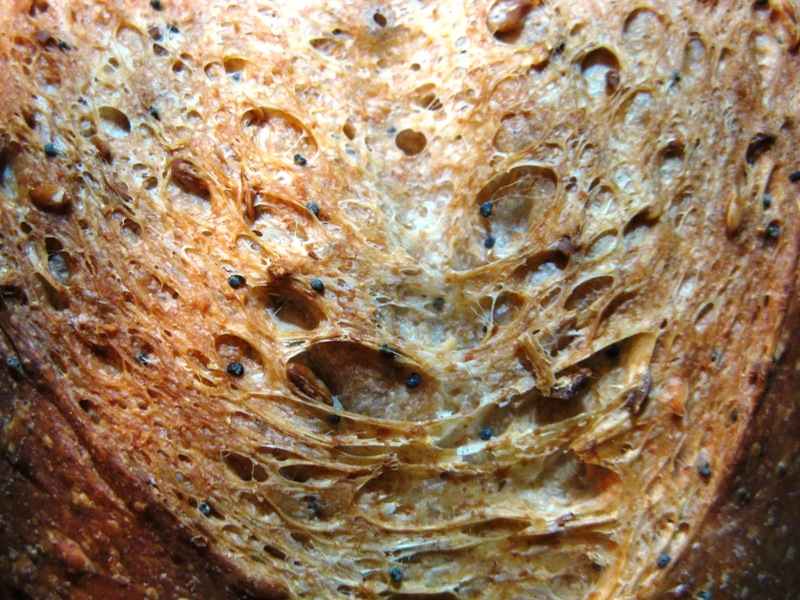 I highly recommend this loaf to any seed lovers...