January 26, 2010 - 4:09am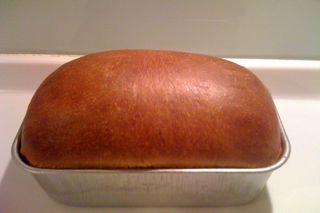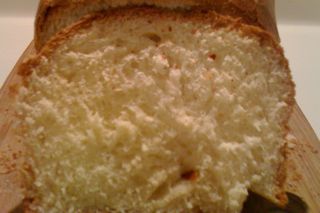 As a newbie to baking bread,  sometimes going back to the basics help to boost my confidence that I still can make a decent loaf.  
Here's a recipe for Japanese Milk Loaf,  secret seems to be whipped cream.  
Simple loaf,  a little sweet to my taste,  but generally a good bread to go with cheese and ham and made a good 12 pieces from the loaf to be eaten within 2 days.  
Jenny
http://sites.google.com/site/jlohcook/home/breadmaking/hokkaido-soft-white-bread