It has been quite some time since I posted on my favorite website. But (un)fortunately the business and consulting world is holding me up from blogging and bread baking. But before I disappear again in the offices of the corporate world in upstate NY, I wanted to share this picture I found by accident in one of my old bread books today.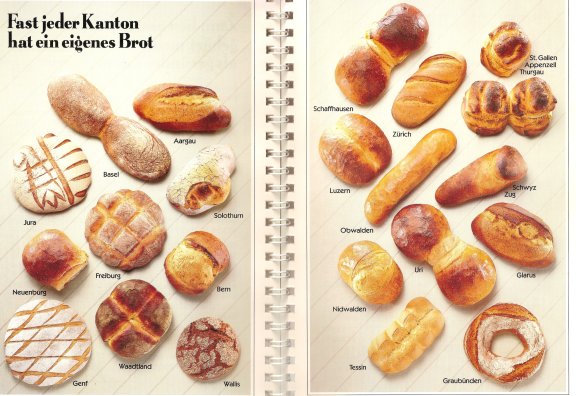 My in-laws from Switzerland have celebrated New Year with us here in the super cold Midwest and brought a crown for the 3 Kings Day (1/6/2010) with them. Of course it was their expectation that I bake the traditional "Drei Koenigs Kuchen". I had to find a recipe for this to happen, but I guess I was successful.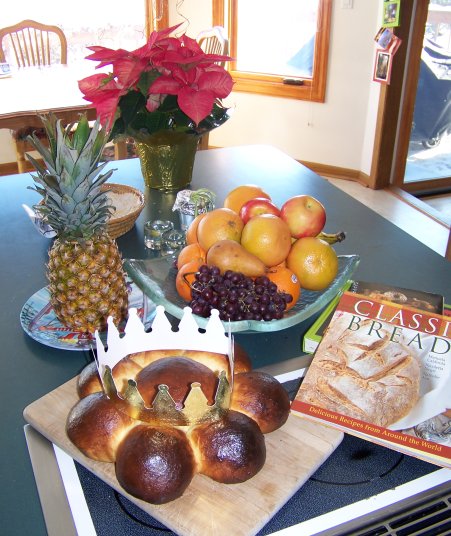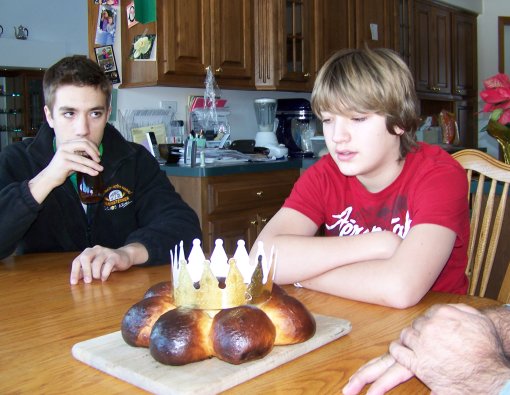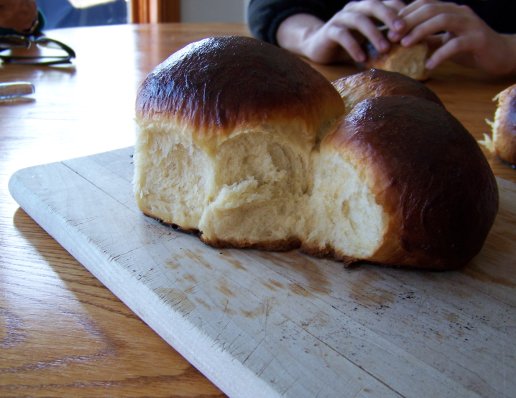 I still have to work on the formula to fine tune it, but it is more or less an enhanced Zopf dough. If done I will post the formula. If some of the Swiss TFLer have their own it would be great if they could share. During the search for this recipe I found the page shared above. Of course now my quest begins to find all this cantonal formulas, bake and adapt them to the US environment.
Happy New Year to all.
Thomas