December 31, 2009 - 2:18am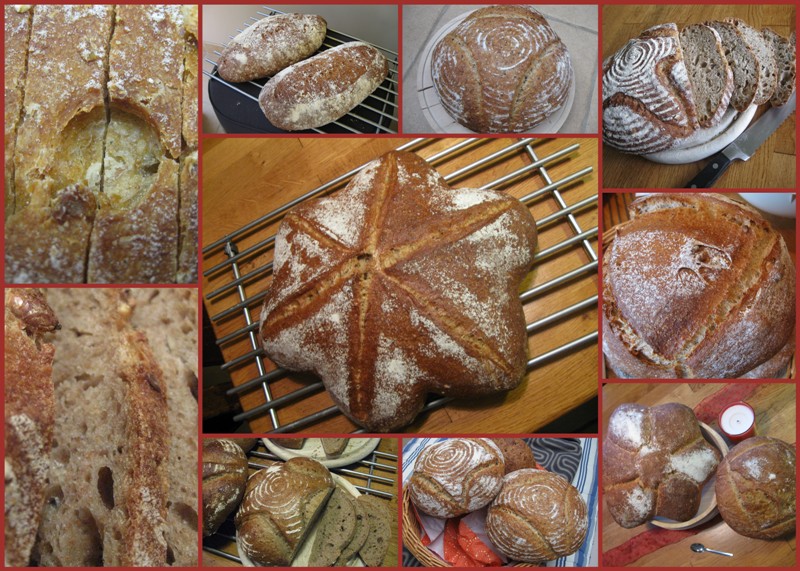 Wishing you a happy new year, with lots of baking. I am sorry for being absent from TFL, I must concentrate on a different hobby next half year (college). Regarding baking I am stuck in Reinhart's Crust and Crumb, which is not a bad thing. Lots of rustic and french bread, favorite is still the SF sourdough from the trail. I did continue experimenting with new forms. I also scan TFL every now and then, thanks for all your posts.

All the best for 2010!

Cheers,
Jw.