December 29, 2009 - 9:47pm
As I'm working my way through the BBA Challenge, I finally took a crack at poolish baguettes. I have to say the results were fantastic. I really liked the addition of sifted whole wheat flour. Just wanted to show a couple of pictures.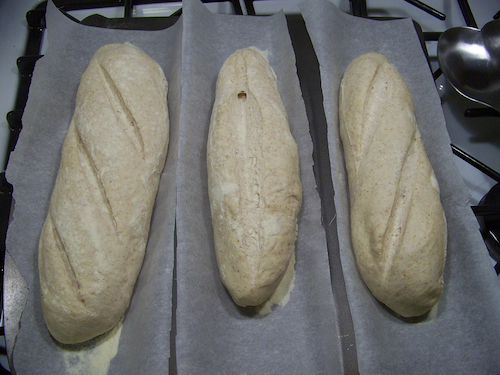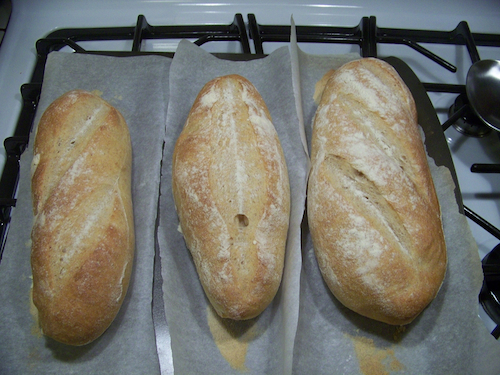 Hope I'm in the right spot for this post.