December 6, 2009 - 6:26am
Cold-start cloche baking rediscovered
I was re-reading Elizabeth David's English Bread and Yeast Cookery and discovered the passage in whiich she describes the author Virginia Woollf's technique for making a cottage loaf. That sounded like fun, so I decided to give it a try, and was very pleased with the outcome. I blogged about it here.
Here's the loaf just after removing the cloche.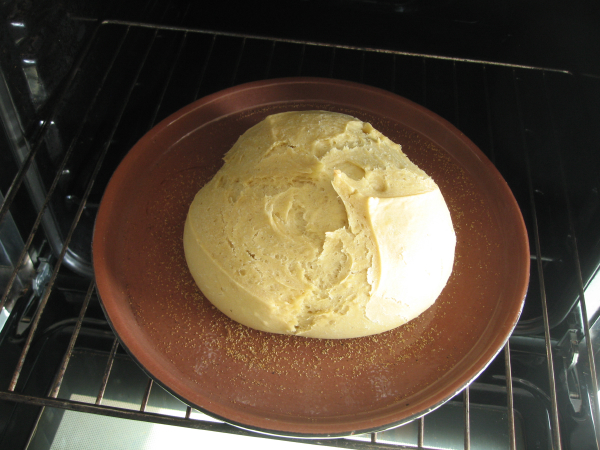 And here it is after final browning.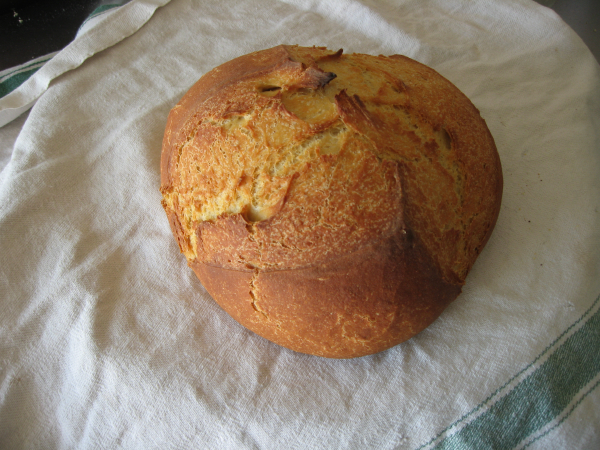 I'm very pleased with both cold-start and cloche techniques, and will continue to use them. Of course, I quickly discovered that they are old news here!
Jeremy