November 13, 2009 - 11:00am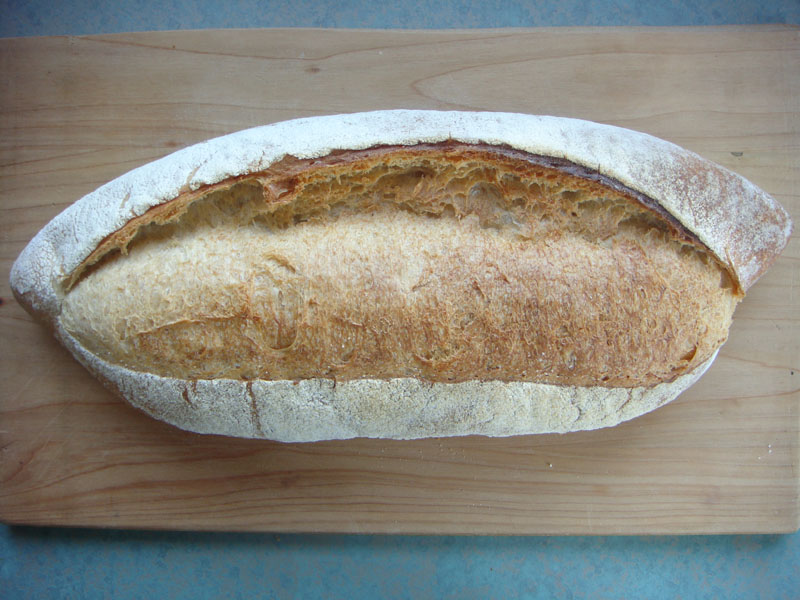 I baked this hand shaped loaf and a dozen others yesterday in an artisan bread bakery I work for in New Zealand. About 80 in total.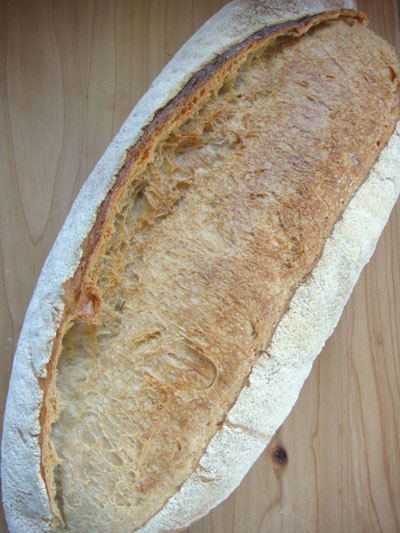 It is made with a cold overnight poolish at 125% of the overall dough weight, receives a fairly decent bulk fermentation and a quality hearth bake.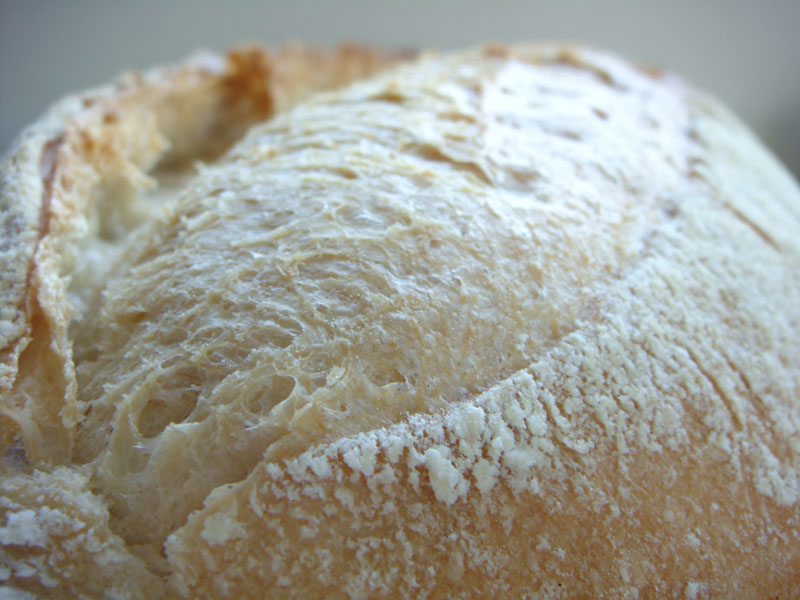 Love to hear some feedback from bread lovers around the world.