October 27, 2009 - 10:09pm
Some recent activity on the bread front.
It's been a while, but baking never stops. It's just finding time to post about it!
Here's a couple of loaves I made in the last few weeks.
First is my standard sourdough, which is 25% WW and 25% high protein flour. The crust is wonderfully crunchy and the crumb is tight and pillow soft.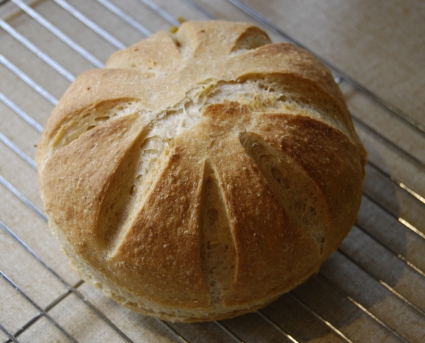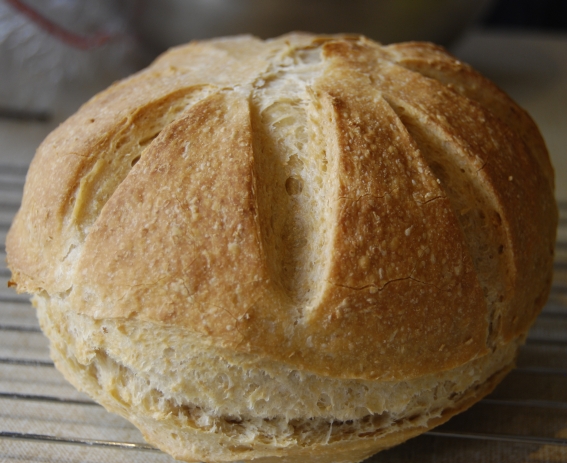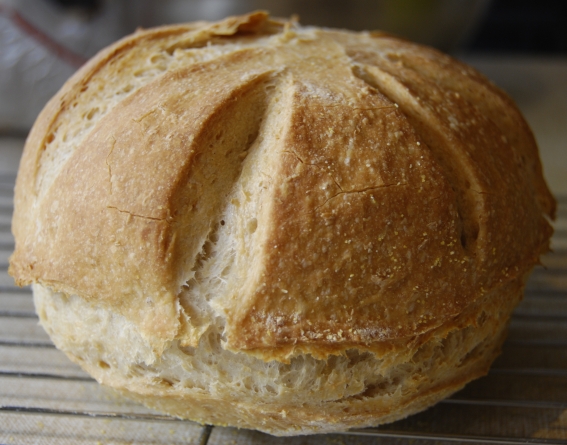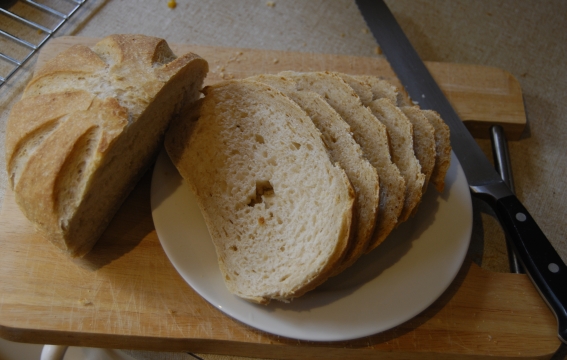 (bit of a hole in the middle of the loaf, I was not paying attention whilst shaping the loaf!)
The second set of loaves are Reinhart's sandwich rye. These are 1250g loaves.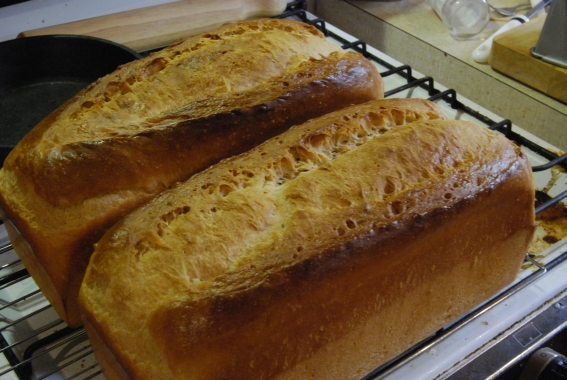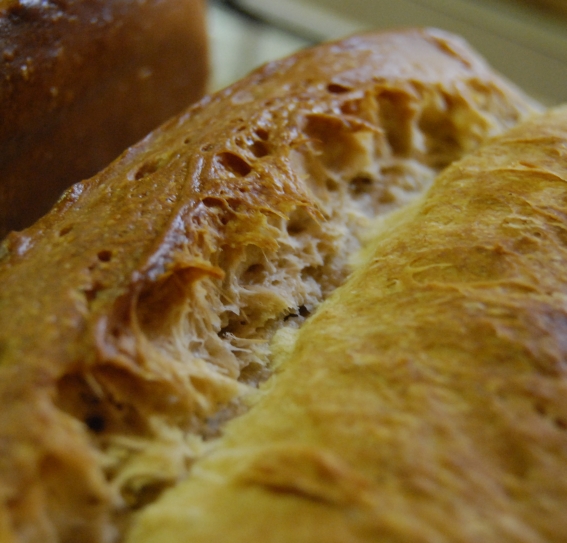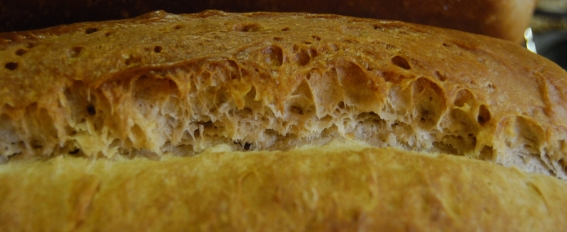 At some point I'd like to post my comparison of 0, 24, 48 and 72 hours cold fermentation. Interesting. But I am time poor at the moment.
This weekend I'm planning on some WW pita, seeded crackers and chocolate panettone (Susan from wildyeast). Looking forward to it :)