October 17, 2009 - 7:31pm
P.Reinhart's Italian Hoagies!
I was going to make P. Reinhart's Italian loaves when  my husband said we were invited to Monday night football at a friends home and I was asked to bring the bread for the Italian sausage and peppers sandwiches.  So I thought since this batch of dough was already 'without milk' made up for today..I would use it for a little practice run and make it into rolls!  I was very pleased with the crumb and crust...just what I wanted plus some needed practice on shaping hoagies.  Mark from 'Back Home Bakery' has a great video showing how to shape hoagies..they are the pre shape for baguettes!  All mixing was by hand.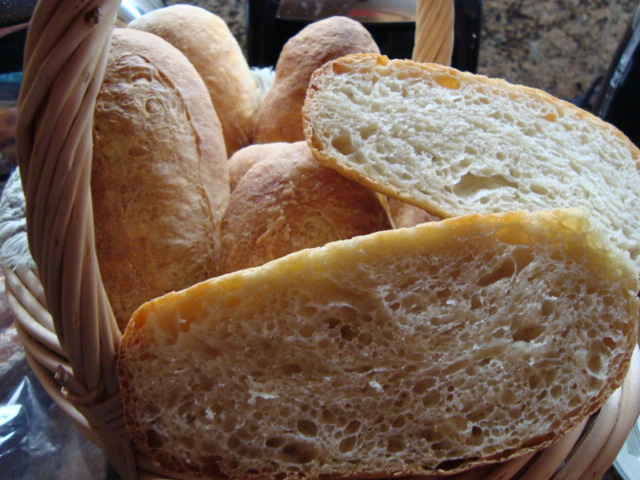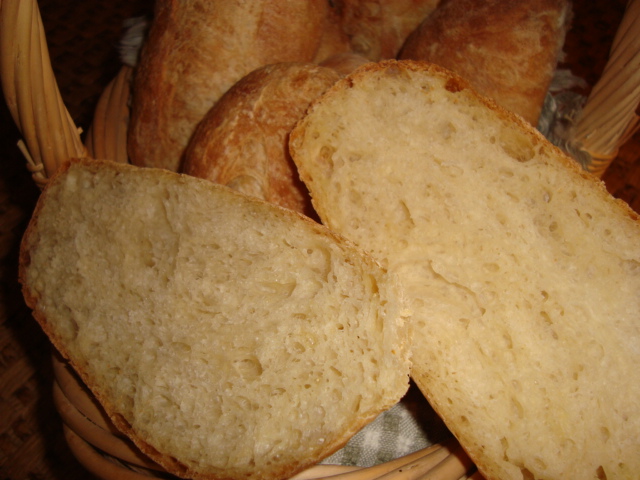 Night Lights!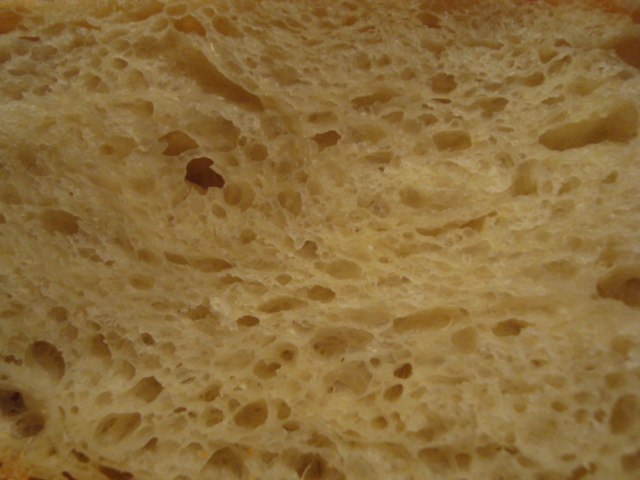 I just find this photo very relaxing..going into the abyss of the crumb! : ) 
Sylvia