September 1, 2009 - 8:52pm
Getting home an hour earlier than expected + The best blueberries I've had in years in the fridge =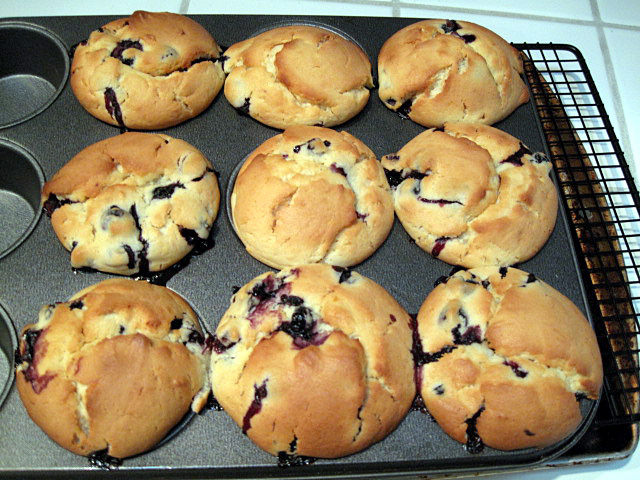 The recipe is from "The Best Recipe" by the "Cooks Illustrated" folks. These are "Lemon-Blueberry Muffins." I made 3/4 of a recipe. (That's the real "math.")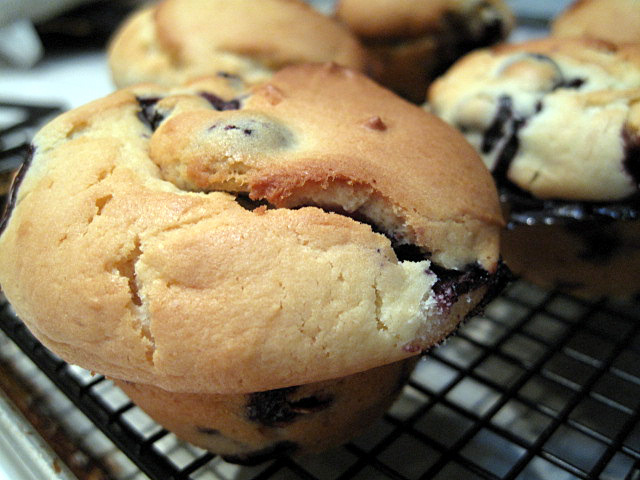 And for the rest of the "crumb shot" obsessed: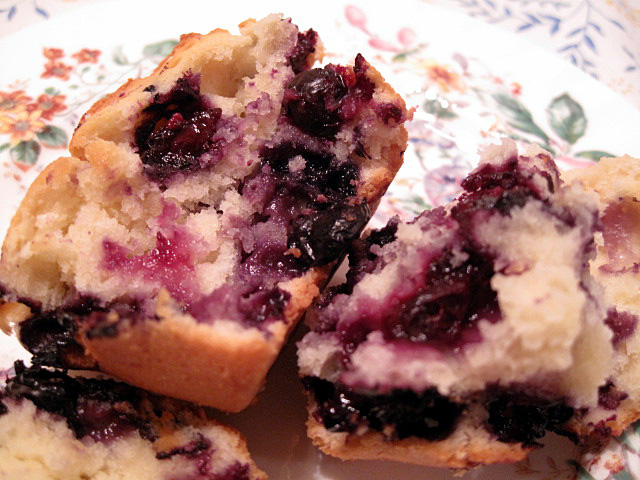 It was hard to decide what to have for dessert - fresh out of the oven muffin or a slice of ....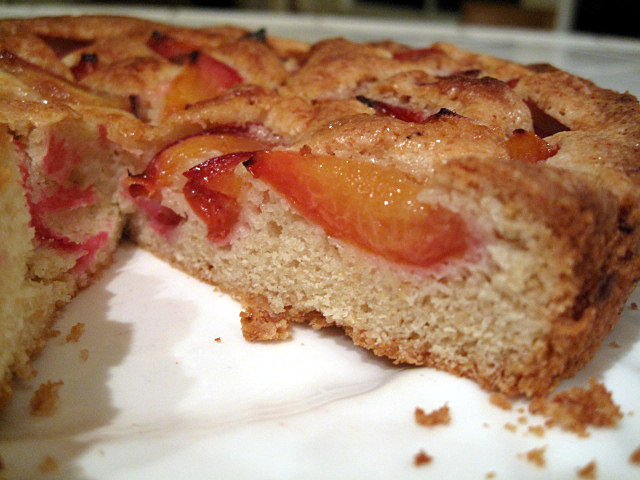 My wife's Plum Cake (inspired by the recent postings about this).
I went with the muffin. There's always bedtime snack.
David