here is an update on some of my recent baking. I started to experiment with a few new shapes.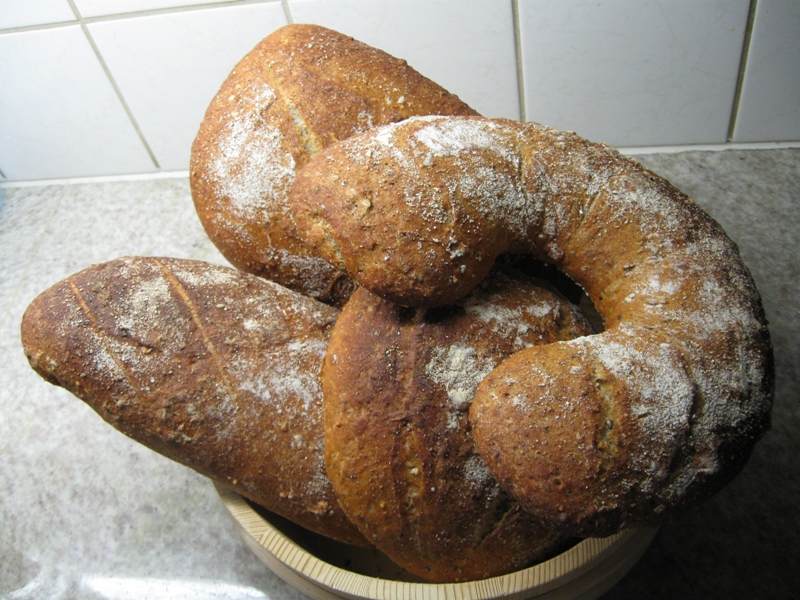 I don't know what to call it, tubeshape?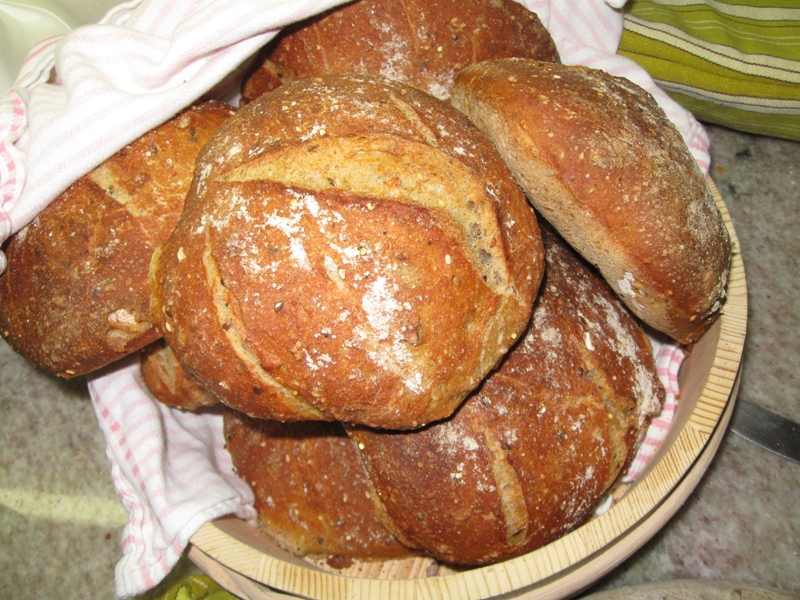 On this picture are just a couple of fastbreads, put in the fridge late in the evening, baked early in the morning. Brought them over to a friend for lunch. Made a BIG impression, a lot more then the effort I put in.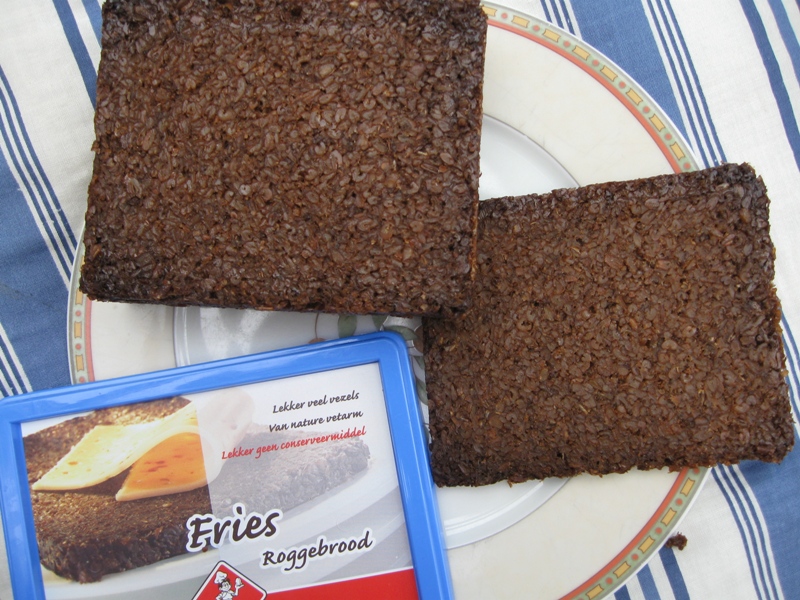 Do you know this kind of bread? it is called frysian rye bread. This is from a store, I'll try making it someday. It tastes real good.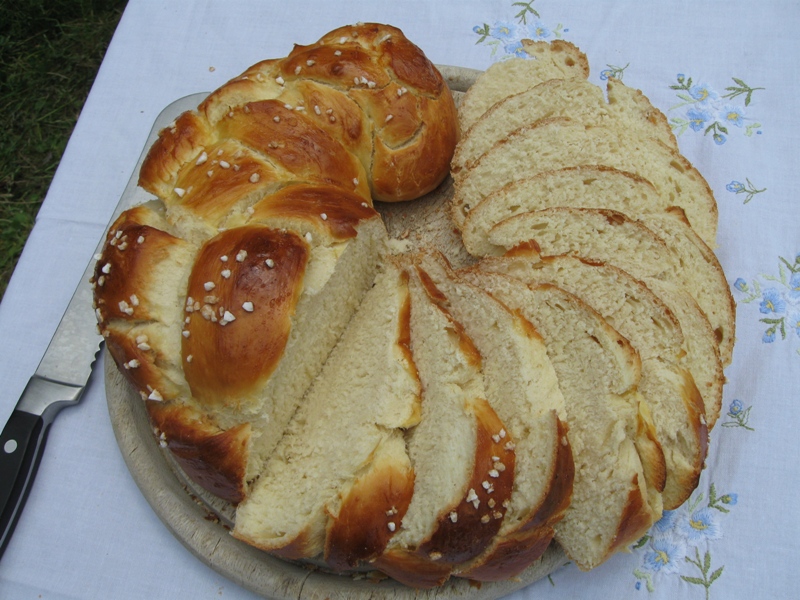 Next is a zopf, but also in a different form. Just looks nicer, not easier to cut.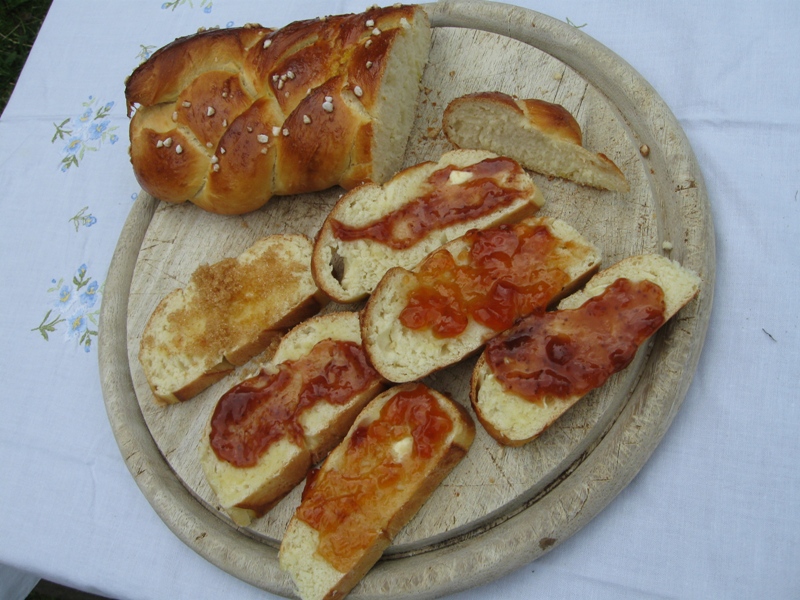 A couply of these will be gone in no time, great with home grown marmalade.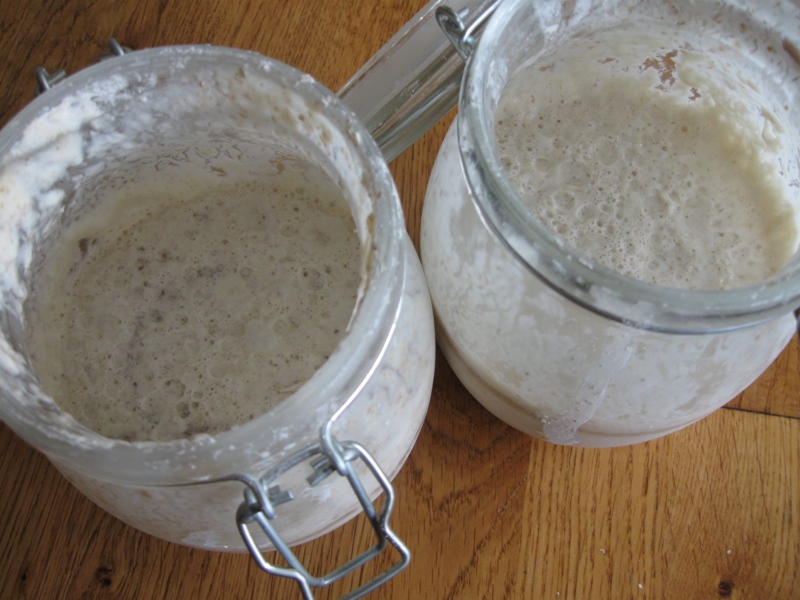 Since my yeast is 'back online', I am making the standard overnight bread again. Biga late at night, started finishing it early in the morning.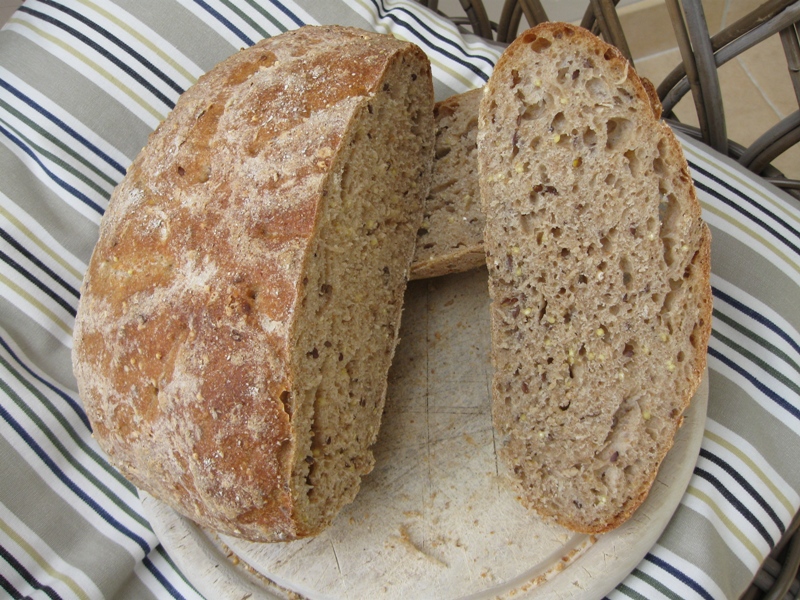 This is my bread in ten (hours). Starting a biga as late as possible, then finishing it early in the morning after the sun's salutation, in a couple of hours. I let it rest for 2.5 hours and then do a 2x 30 minutes wake-up before final shaping. Sometimes the scoring looks much better then on this picture, no effect on the taste.

I am actually in San Diego this week, hoping my order from sfbi has arrived... 

Happy baking!

Cheers,
Jw.