Long time lurker surfacing with some bread pictures and a rye question
I picked up baking about 6 months ago and since then quickly fell in love with making my own bread, this site has been a tremendous help along the way. Finally I decide to register and post some of my recent bakes:
1: BBA challenge, bagles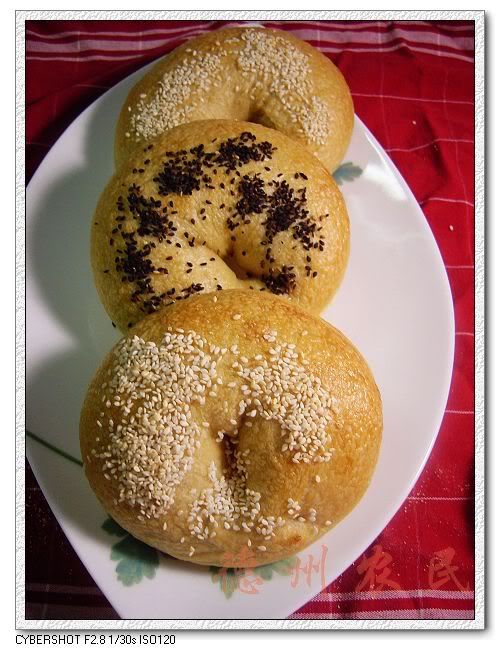 2: BBA challenge, richman's brioche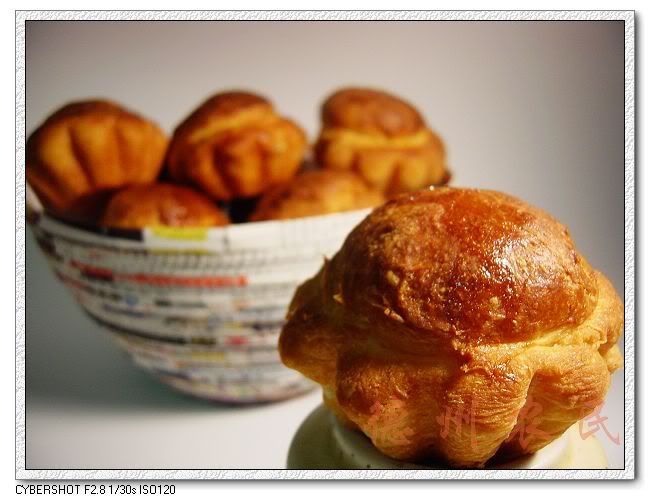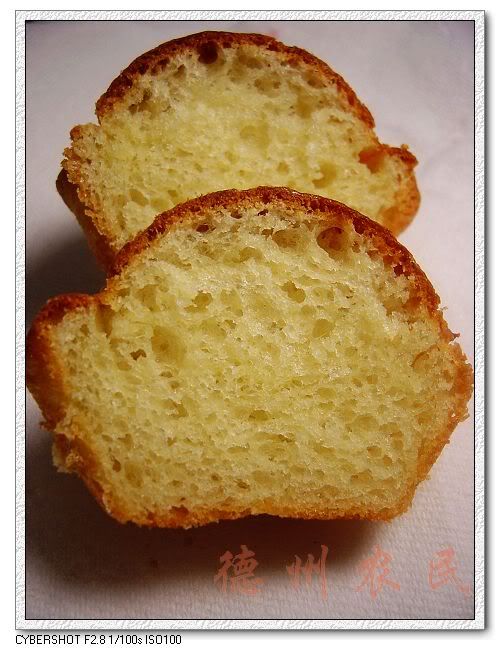 3: BBA challenge, artos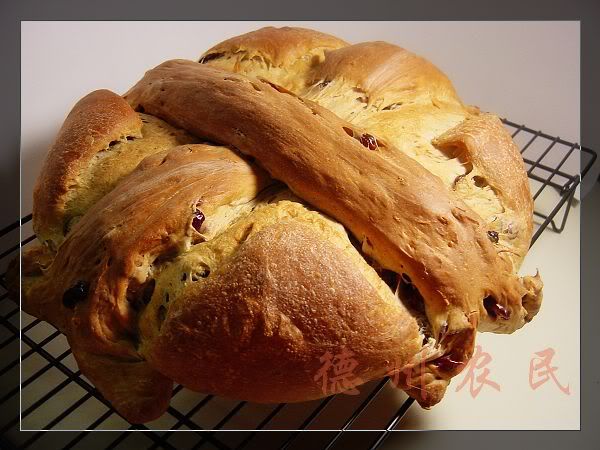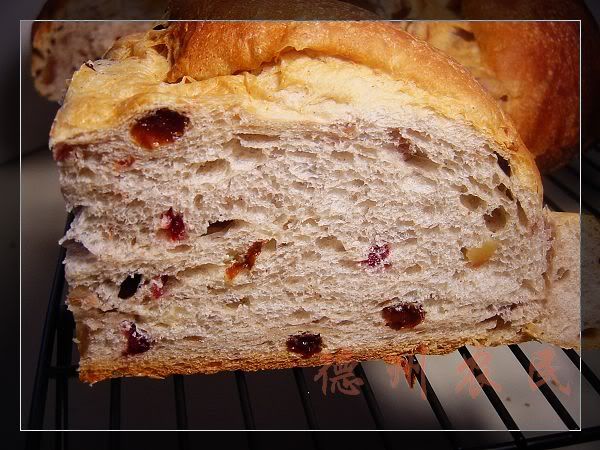 4: Feathurpuff WW loaf from Laurel's Kitchen Bread Book - it rose so high both during proofing and in the oven! Did anyone else notice this? Should I have used 9x5 pan rather than the 8x4 suggested in the book?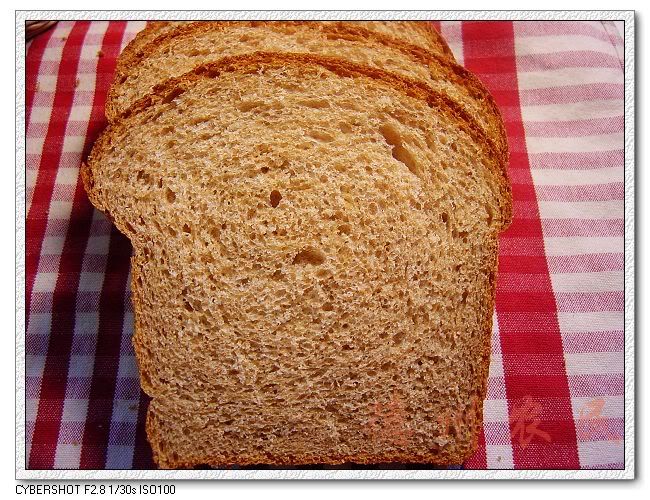 There are a lot more, but these are the most recent.
Now here comes the question: this past weekend I tried to bake Jeffrey Hammelman's Flexseed Rye with no success. I followed the instruction exactly, converted my ww starter seed to rye starter for a few feedings, made the rye sourdough and prepared the soaker in the morning, then did the bake about 14 hours later at night. Mixed in my Kitchen Aid Pro at low speed for 2 minutes, then medium speed for 5, fermentate as normal, shaped into a batard, proofed in a linen lined basket. While it did rise during proofing, and I did score on top, it had a huge blow-out along the side while the slashes on top barely expanded at all. I made half of the recipe, so the dough was between 1.5lb and 2lbs. In the books it says to bake up to 35 minutes for 1.5lb dough, 40 to 45 minutes for 2lb dough, I baked it for 40 minutes, and it came out VERY dark, and the crust is VERY hard. The blow-out sounded like an underproof problem, but I proofed it for a full hour, didn't dare to go longer, should I proof longer after all? The dough did seem mostly proof to me. Also did I baked it too long? The crumb was not that open but not dense either, I dont know whether it's normal for this bread. It taste very yummy though. Thanks!