My First Attempt : Mild Rye Sandwitch loaf
 Being a new member in this cool informative site, i would like to share my newest attempt to bake a Mild Rye loaf (50% AP). Pictures attached will do the talking. However, the crumb was gilatinous and rubbery, beacuse the dough was very hydrated. The end result, had a bland taste rubbery crumb, though airy and somewhat spongy. I'll reduce hydration next time.
I don't have any vital gluten, so i kneaded the dough in runni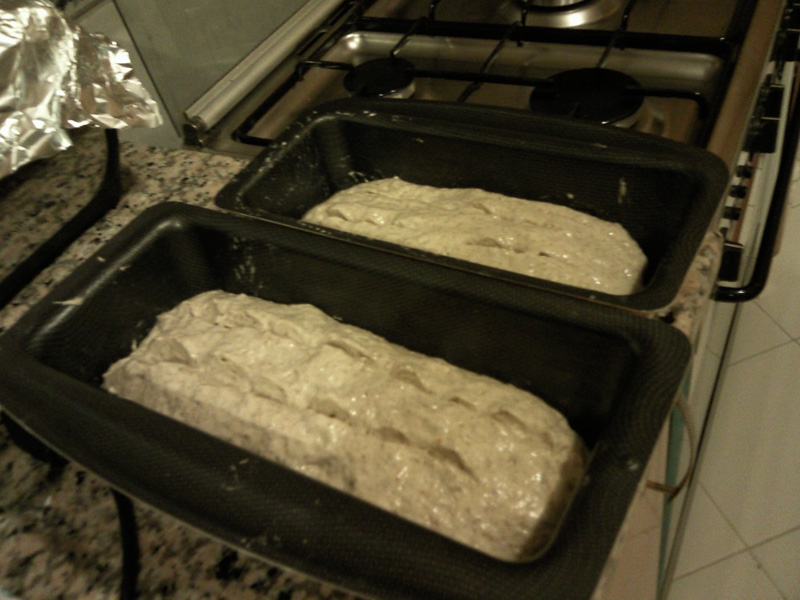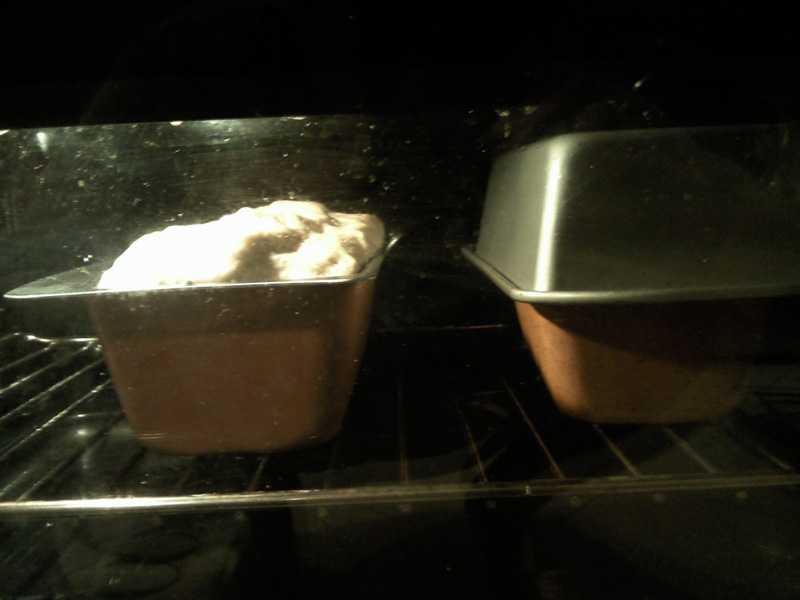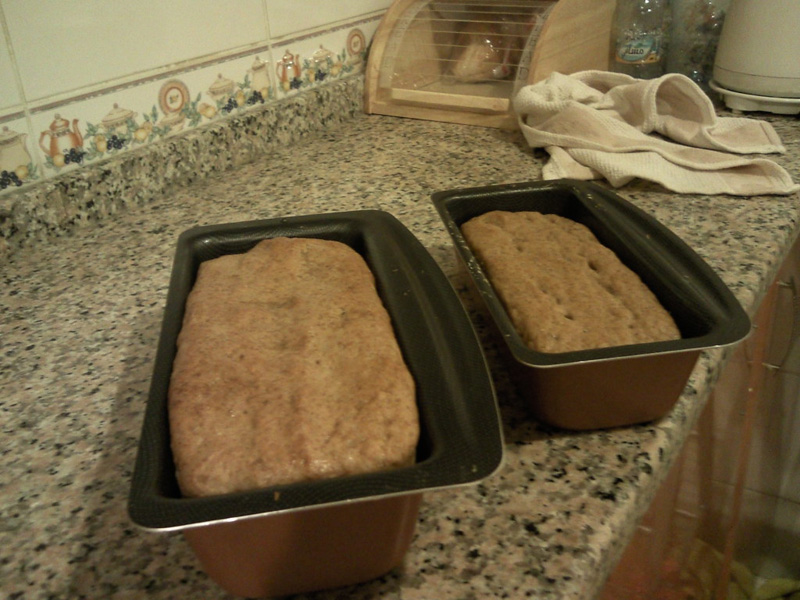 ng water to get rid of some starch.
Iam learning as i go..