Hamelman's 5-Grain Sourdough Rye
Hamelman's 5-grain Levain and Seeded sourdough from "Bread" have been among my favorites for some time, but his 5-grain Sourdough Rye somehow had escaped my attention, in spite of several posts by others, until LindyD recently made it. At first, I was not clear that this was a different bread from the 5-grain Levain, but I eventually caught on. When I looked at the formula, I knew I would love it, and I do.
Thanks, Lindy! This is a wonderful bread.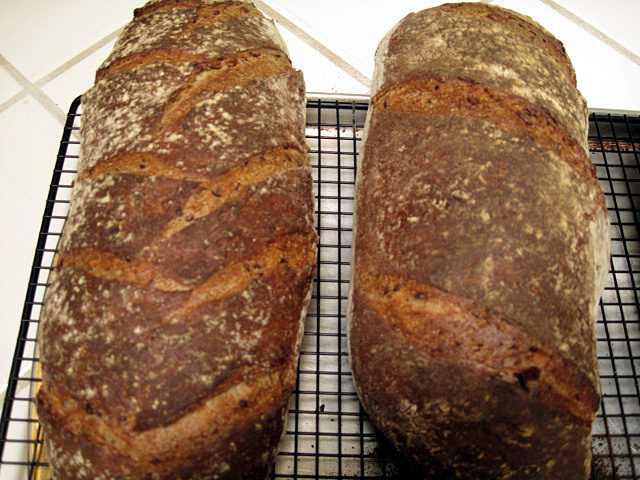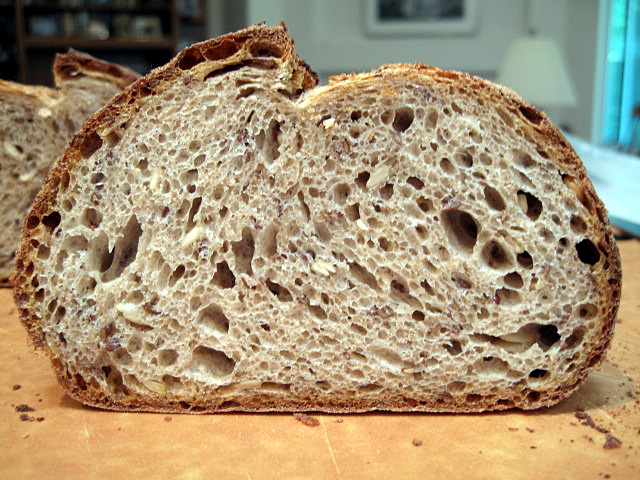 David