I've never made bread dough and always thought it required a special gift to make. After hours of browsing, I finally found this great website and decided to give a try. Lesson 1 gave me the basics about the ingradients. That made me jump straight to lesson 2 to officially break the ice.
This is the rising dough :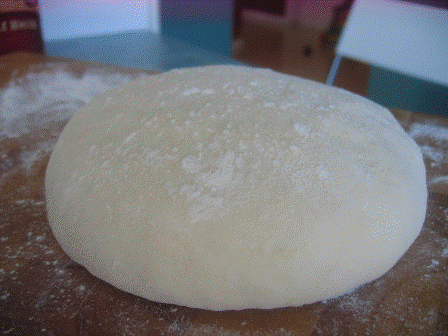 The result was great!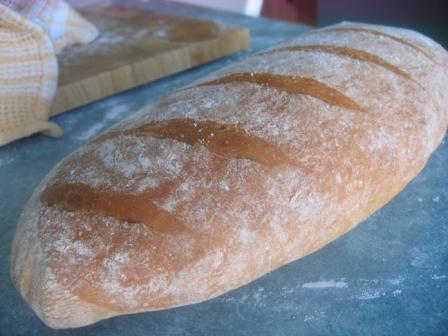 As you can see, the bread was very yummy :)