Pierre Nury's Rustic Light Rye
is my new favourite sourdough bread.  I have just baked it for the third time and though I think that my second attempt was better than this one (airy and delighfully sour), today's loaf still performed O.K. at lunch time.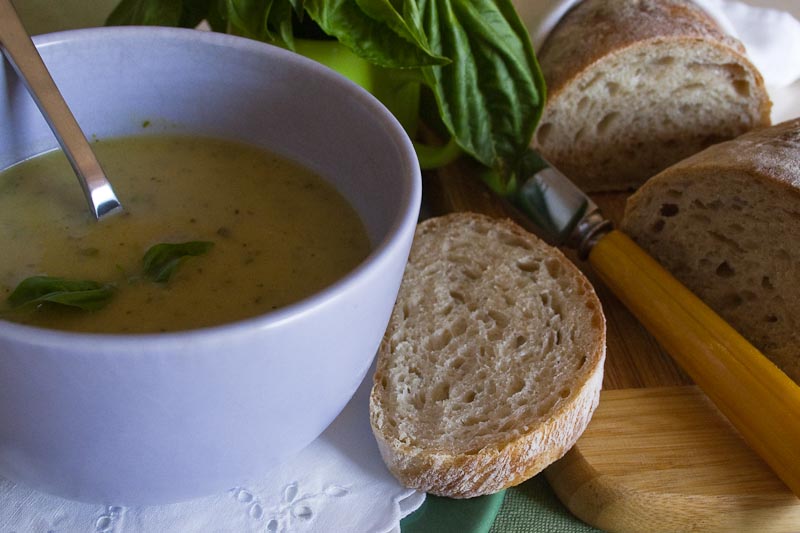 It takes me three days to make this bread from creating the stiff starter,through retardation, and baking.  At the end, I feel, I end up with too little bread (two small loaves at 518g) for the amount of work and time devoted.  Therefore, I am intending to double the weights and form 3 x 690g loaves.  Do I have to change any of the timeline - the bulk retardation, proofing, baking.  Would someone help me with these questions, please?
Thank You.
Gosia