February 22, 2009 - 5:01pm
This is a very basic simple recipe that came with my Bell La Cloche...recipe by Chuck Williams of Williams-Sonoma.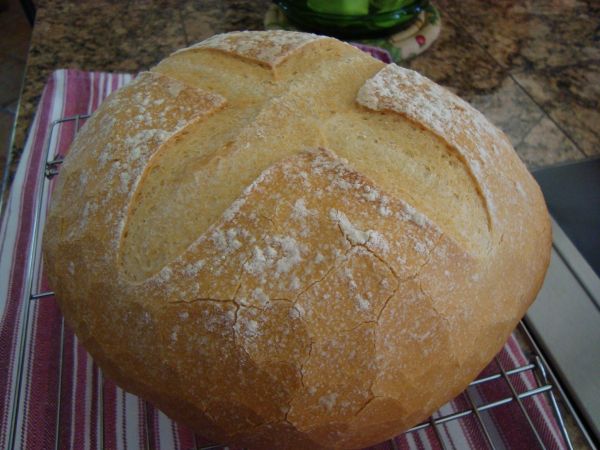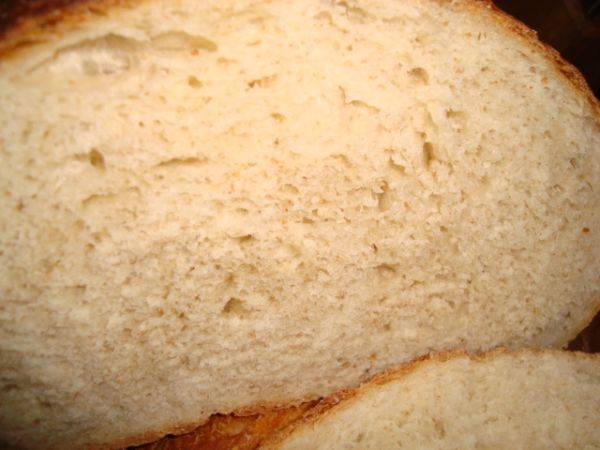 This is a straight dough...1 pkg. ady, 1 tsp. sugar, 1-3/4 c. warm water '110' degrees F., 5 cups hard wheat unbleached flour or All-Purpose flour, 3/4 tsp. salt. 
Sylvia