January 21, 2009 - 1:15pm
 I knew these where a hit when my husband took his first bite and said " Oh Man These Are Good"..he usually doesn't say much...just eats!  The recipe is from the front page of http://northwestsourdough.com/ .  I used my left over Rye Starter with GM organic AP Flour and the barley malt syrup instead of sugar and water, melted butter, with powder milk directions.  I also freeze any leftover fully cooked waffles so the midnite snacker can have his toaster waffles!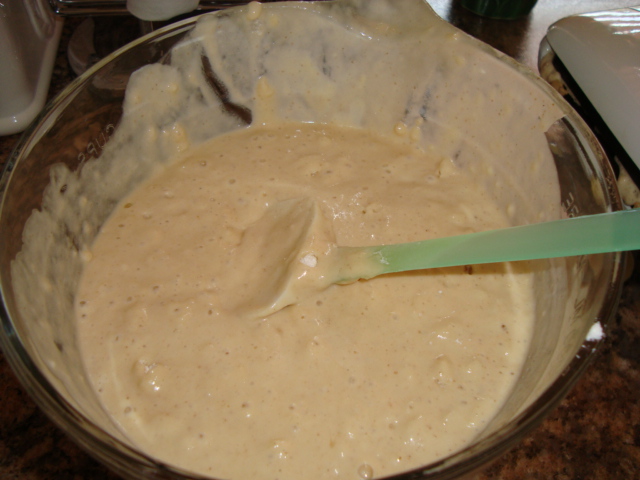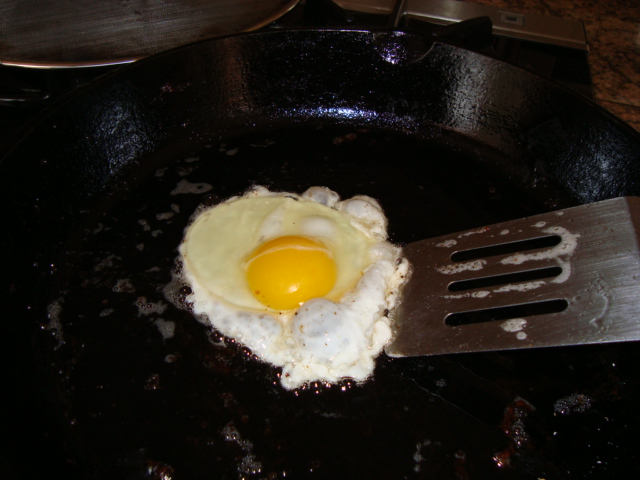 This is a very rare breakfast treat for us!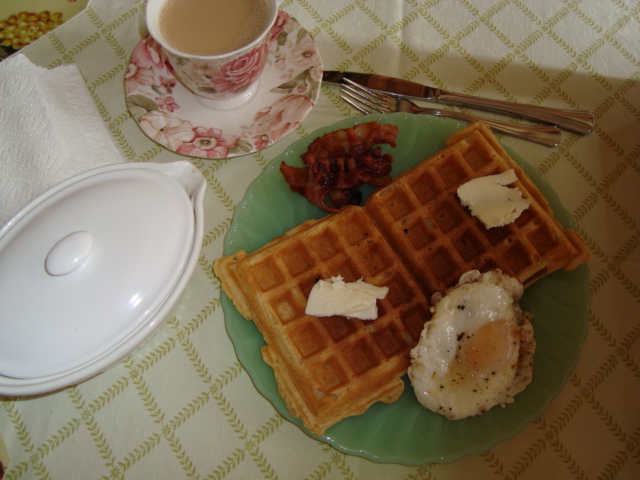 Any of you Oldies recognize the "Plate"?
Sylvia