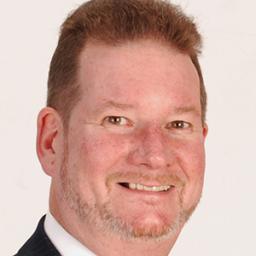 Dear friends.
This year has been unlike anything you or I have ever experienced. Not unprecedented. Just different. In so many ways.
Each and every one of us, I'm sure, can look at a year of misfortune and say that they are glad to turn the page on that chapter.
Bad years are not unprecedented. But this one is different.
There have been highs and lows. The headlines in the news will often scare you. You, or members of your family or friends will have suffered unspeakable tragedy.
I pray this message finds you and yours in fine health and spirit.