People asked, so here goes...
I posted over in the Artisan Bread discussion, and people asked that I post photos.  This seems to be the place for that.
These are photos of breads that I've made as well as a couple of photos of the results of a course I took from Carl Shavitz (namely Grissini and Bagels).  Enjoy (I certainly enjoyed eating them)...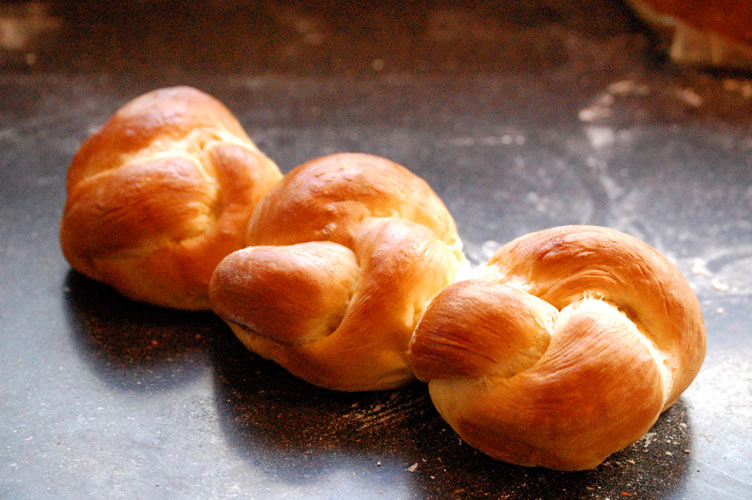 3 Challah Buns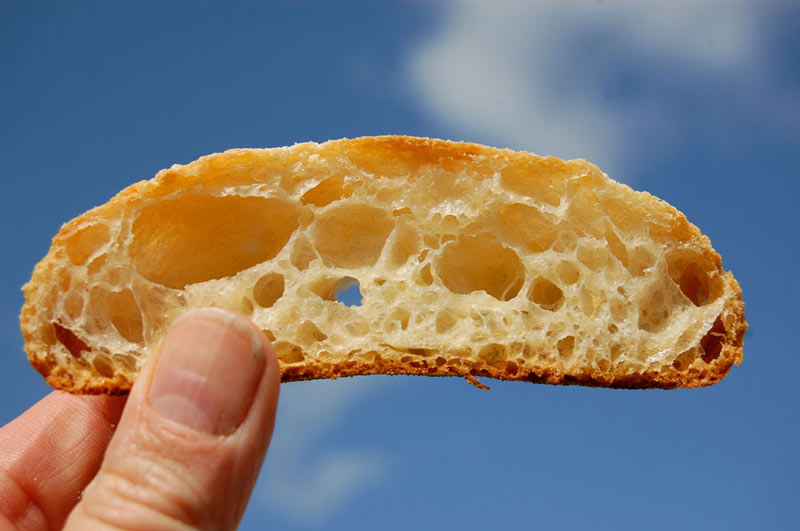 Ciabatta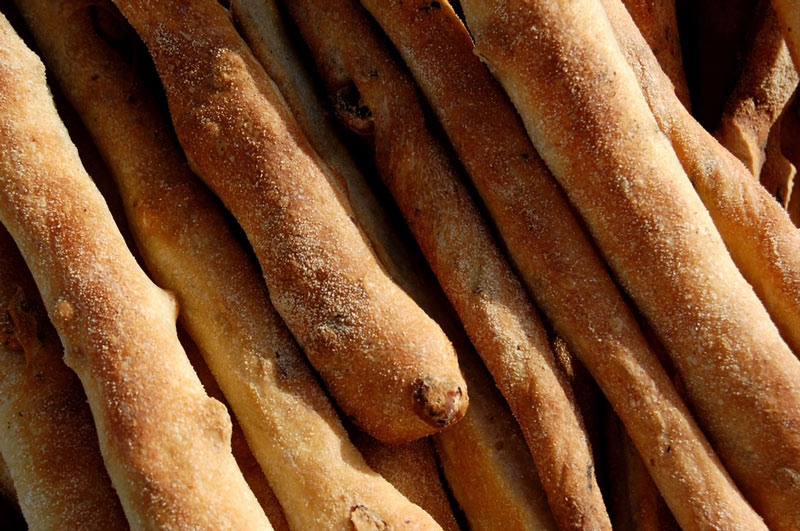 Grissini from the Artisan Bread Course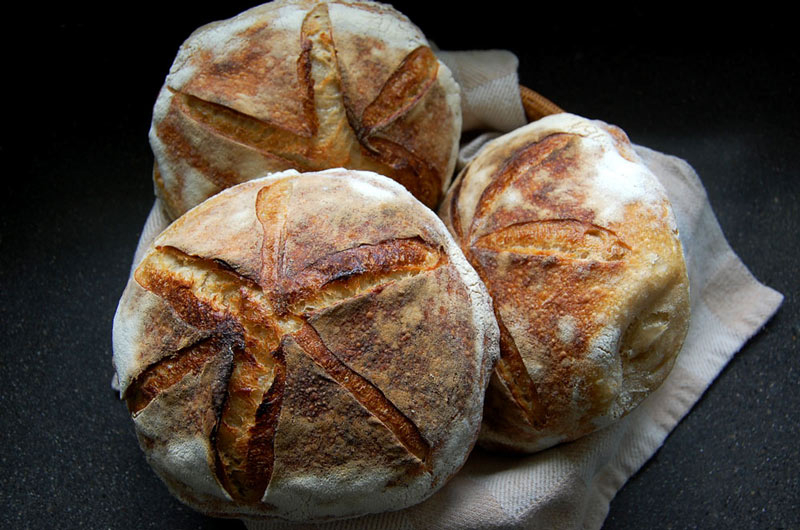 Basket of Sourdough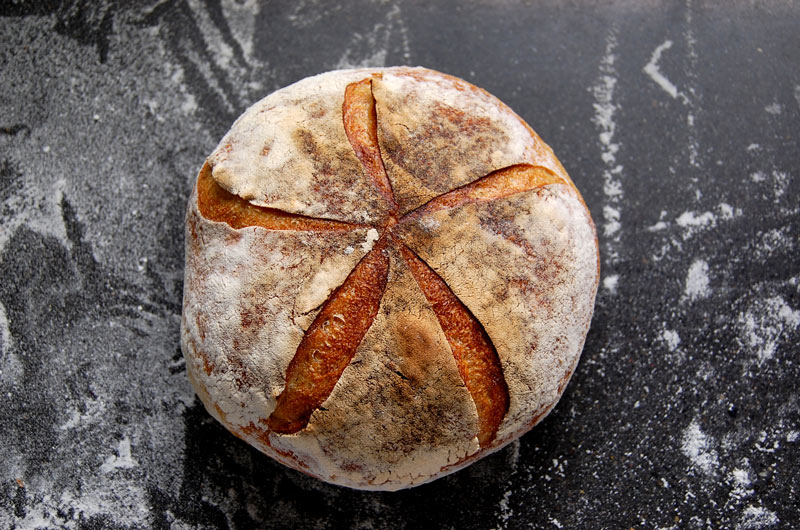 Another Sourdough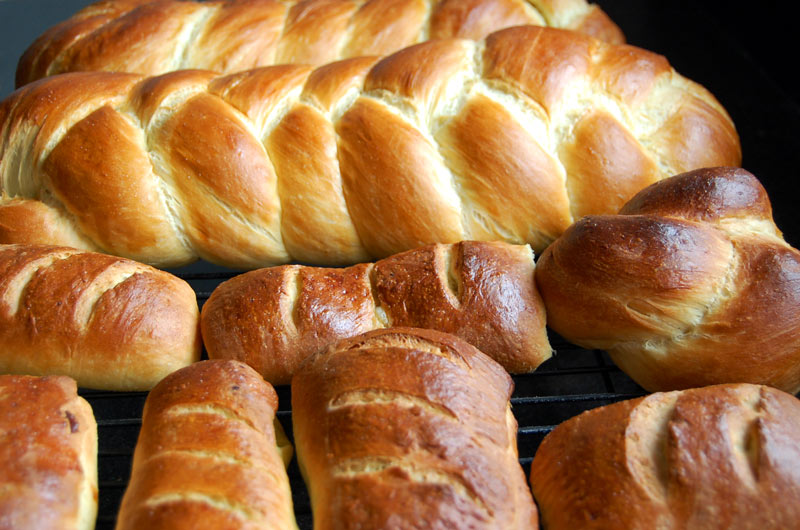 Challah and Savory Challah Rolls