young
Sorry if this isn't the best place to post it. I hope that it reaches the right audience, though.
Good evening fellow forum members!
This is my first true post; i've asked two questions so far, but then realised I hadn't actually introduced myself to everyone! So this is it, my introduction. Im a Kiwi, born and bred (A New Zealander, for everyone not quite with the jargon). Im fifteen years old now and have a deep passion with bread, having started baking it properly about half way through this year after my friend gave me a bread book as a gift -- "New Zealand Bread Book", by Alison and Simon Holst.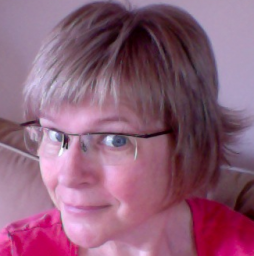 I know this seems a little late but I think we could all benefit if we define these terms in order to remove any confusion surrounding them.
What is a:
new starter
young starter
active starter
fresh starter
old starter
mature starter
ripe starter
Thanks for participating. 
Oct 31, 2009  Changed title of thread so it is more easily located using the site search machine.  I may turn this into a FAQ or anyone wanting to make a FAQ should feel free to use the information.